Profile for manolith:
Profile Info:
PANIC DANCE
i don't have an xbox live gold account, but add me anyway and you'll get my handsome avatar in your line-up!
an rhcpoem by aardvark, cracking guy that he is:
"Paul is strong with luscious hair
He'll pick you up without a care
But when he's followed age's path
Who'll help the big guy out the bath?"
hey, im an
student at de montfort uni in leicester. any of the rest of you go there?
hobo
IT spod at a local college
bum
employed homeowner!
CLICK!
Fight Me!
GRRR!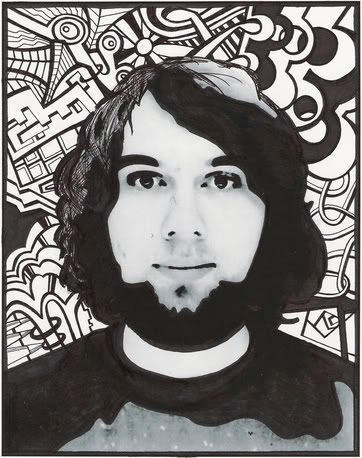 Thanks Red Rocket.
YAAAAAAAAAAAAAAARRRRRRRRR!!!
my first(and last) ever photoshop!
Recent front page messages:


none

Best answers to questions:





read all their answers]