Profile for gub~gub:
Profile Info:
atomic made this for my 18th b3taday, I like it very much: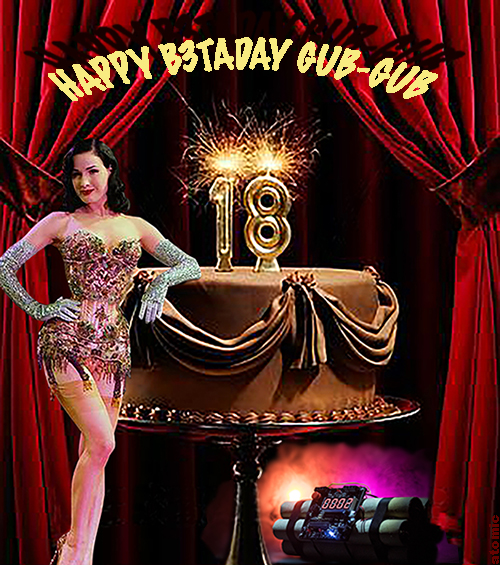 It's nice that he acknowledges my very close and STRICTLY PLATONIC distant relationship with Ms Von Teese.
And apparently I make Dratch moist: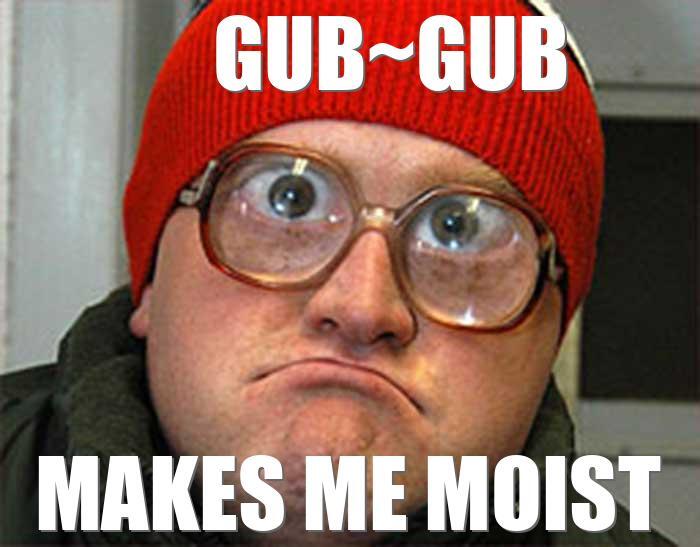 I have no idea how or why.
Wise Mofaha wrote a haiku about me. I quite like it: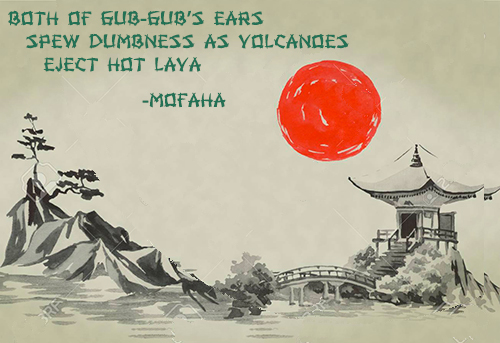 I helps me to keep ballanced during these uncertain times.
Recent front page messages:



Best answers to questions:





read all their answers]