Profile for ArghZombies:
Profile Info:
I am either a Bright or a Pastafarian, depending on who I talk to. Both are sensible choices.
Team Zombie for the win!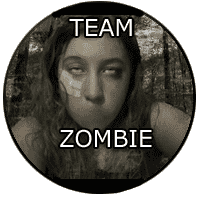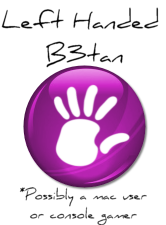 Well, I, like everyone else on the planet have started a blog. It's not on boring stuff, like everyone elses. This is all about ZOMBIE FILMS. They're ace.
It can be found at
http://trioxin.wordpress.com/
I does some Vector images for my Zombie Blog. Here are some of my better ones
I have also done a few Vectors that aren't Zombies! (Shock horror). Here is Indy, Emily Booth, and some woman dressed as Catwoman.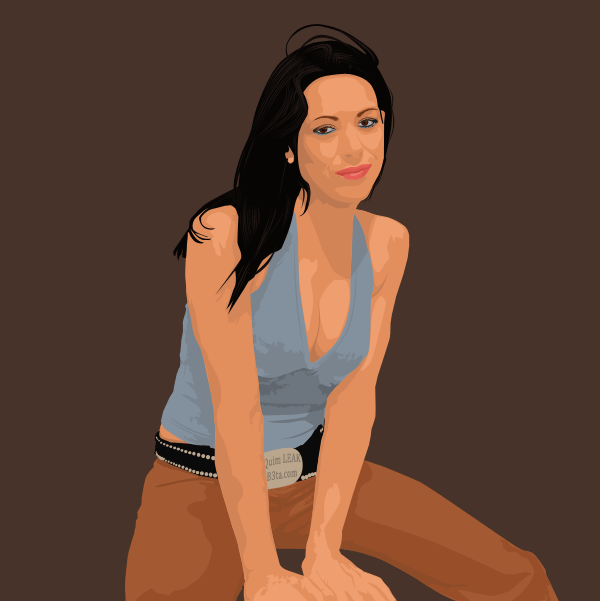 Recent front page messages:







Best answers to questions:





read all their answers]