Profile for the wub:
a member for 17 years, 8 months and 10 days
has posted 2003 messages on the main board
(of which 3 have appeared on the front page)
has posted 15 messages on the talk board
has posted 228 messages on the links board
(including 61 links)
has posted 9 stories and 3 replies on question of the week
They liked 2317 pictures, 458 links, 14 talk posts, and 116 qotw answers.
Profile Info:
I am
the wub
boswelox
the wub. I think someone must have snuck up on me sometime when I was asleep and given me a hummusectomy, so I mainly lurk.
I has
a rarely updated blog
, and a
Twitter
Some pictures what I done: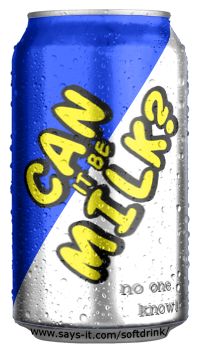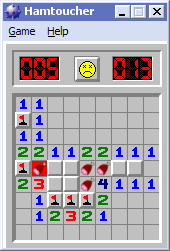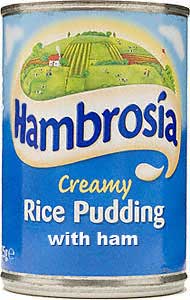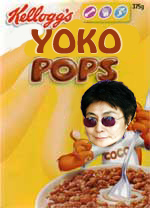 LIMES: NEVAR FORGET: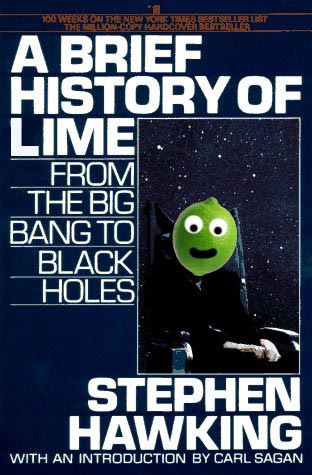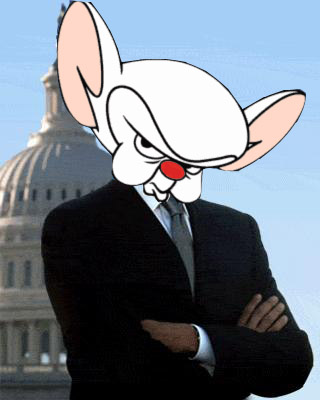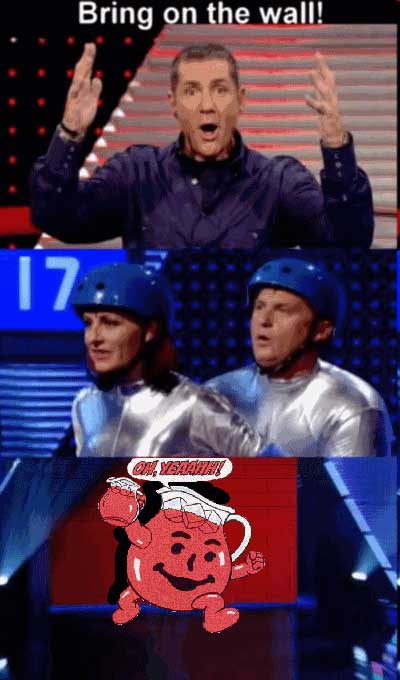 Meme overload: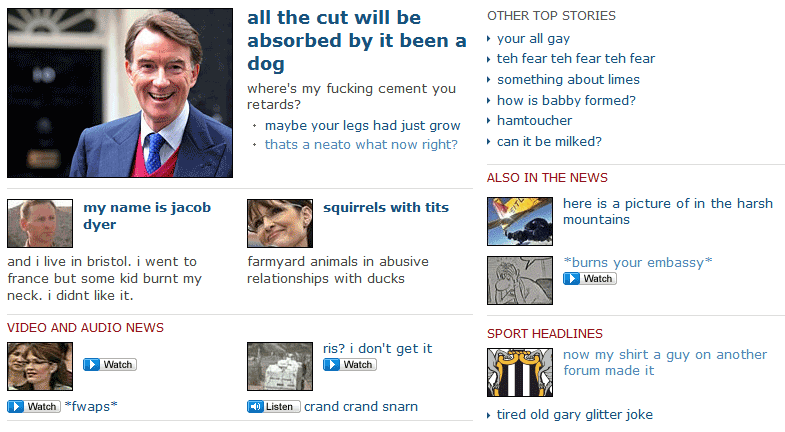 True fact: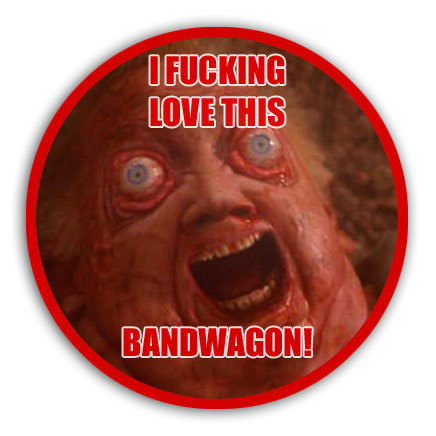 (made by taters)
Recent front page messages:




Best answers to questions:





read all their answers]