Profile for Quiet, you!:
a member for 18 years, 1 month and 1 day
has posted 355 messages on the main board
has posted 0 messages on the talk board
has posted 0 messages on the links board
has posted 19 stories and 0 replies on question of the week
They liked 0 pictures, 0 links, 0 talk posts, and 20 qotw answers.
Profile Info:
Im Irish, female and **. I like bunnies, Will Young, other pop music and clothes shopping with Daddy's credit card.
*********************************************
But being honest, I don't, What I really like are comedy classics like Are You Being Served, Monty Python, Dad's Army and other decent modern ones e.g.Father Ted. Also like rock music, movies (decent ones)new and old, and karate (wooo! Second purple! wooo!). I'm also an amateur photographer so hopefully Ill be shopping some of my own pics soon instead of stealing them off the net.
Here is some pictures what I done: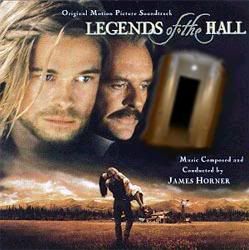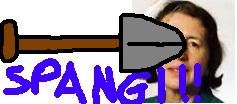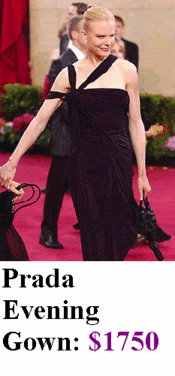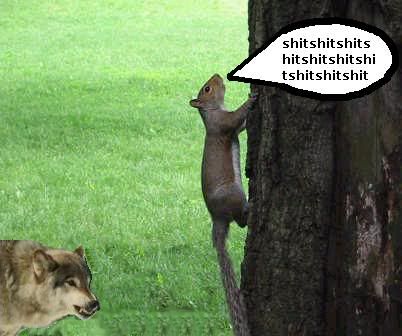 From the newbie days...
Here is some pictures what I like but dont have the heart to plagiarise:
This is from a b3tan but I dont know who.
This is a Gilliam Creation, my favourite one.
And my favourite one that I did is....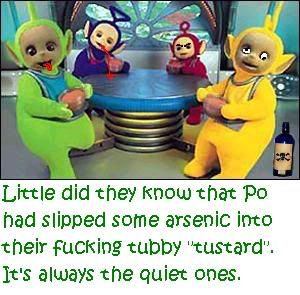 Recent front page messages:


none

Best answers to questions:





read all their answers]