Profile for postbear:
Profile Info:
i want craigslist taken down. i will pay you if you can eliminate it.
see my pics
on flickr
: i'm there more often than here these days.
i'm learning html and stuff. slowly. pro-tips most welcome.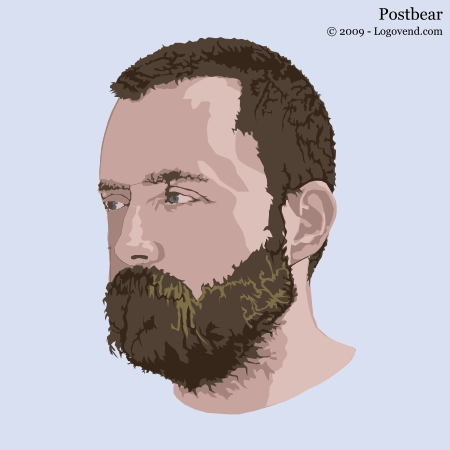 "
the ever-talented logovend vectored me and did a great job. want
shirts
and
posters
of his work? of course you do! a pancake stack of his vectors
here
.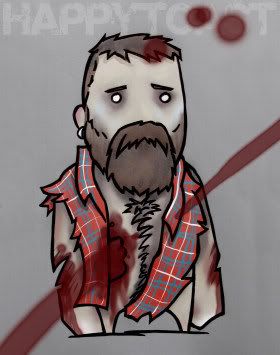 i am a zombie! many thanks to happy toast for the portrait!
long ago, mr. a drew me. i've meant to put this in my profile for a long time and finally unlazied myself: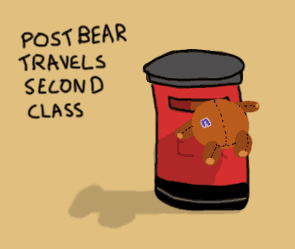 the fiend done did drawded me with some graffiti:
i bought
a book
the other day.
my first badge! i am a fontfreak (badge made by foof).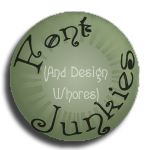 and now i kill (courtesy rapitinui):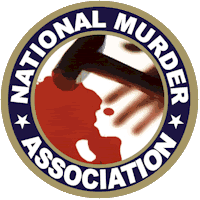 i work here: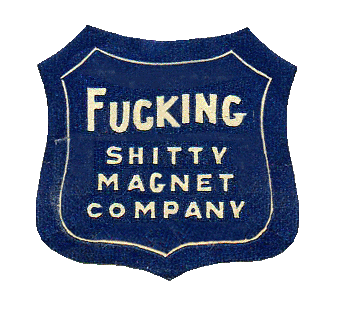 sights in my neighbourhood: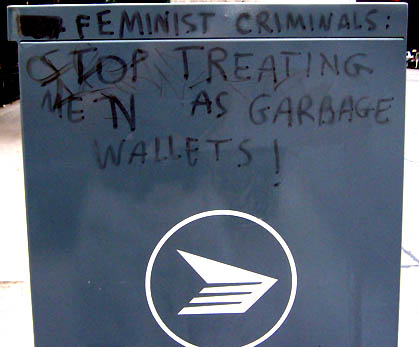 breaking news! paleontologists have discovered
pterodactyl porn
! i desperately want to put this on the links page but given the rules, i will not. don't bother clicking the link to more dinosaur porn, it's just more tits and ass nonsense.
everyone loves knitwear.
flickr gallery of found photographs has been updated with twelve new additions from new cds of photographs. i have stacks of prints and negatives i've found, but recently found some cds full of digital pictures. who throws these things away? medicated comments accompany
the set
.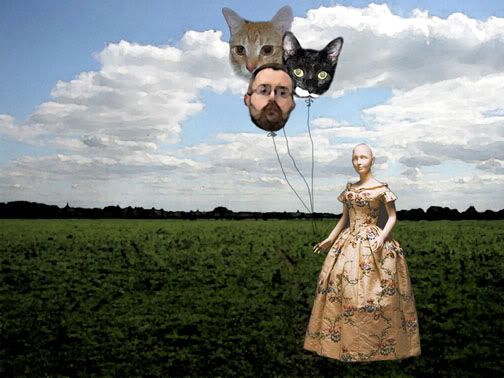 i have a file in my bookmarks which is labelled 'freakshow'. i think i'll add random links from it in here to amuse and terrify. first up:
janetbear!
open it in two different windows, delaying slightly. it's like a demented version of 'row, row, row your boat'.
second up: while looking for a pic for a silly photoshop i had in mind, i came across this frightening karaoke bar in a hell designed by a multinational corporation:
snugglewhores!
click to play the short videos, and send them to your enemies. they're all frightening, but gabriela wins bonus points for walking beside what appears to be a stoned, grinning bigfoot or chewbacca on city streets, and i love cynthia for serving fabric softener to her kids, apparently to pour over some cereal flakes.
third:
blobbiemorph
, a hook-riddled glimpse into hell. you will regret clicking around here.
fourth: tod browning's
freaks
. the complete film, on google video. i just tossed this on the links board, too. if you've only heard of it and never see it, here's an introduction. not a good print, but better than nothing.
destroy all empires.
*i host my pictures on photobucket, but i guess that's fucked in half, now. i suppose it's off to the anus, then. the albums are
here
and
here
, if you want to look at them*
*why am i here? first, to have fun, in admiration of the great talent here and in offering up my squalid, ill-rendered nightmares to sicken the lot of you. in addition, i've learned more here about photoshop, simple animating and optimisation than i thought my macerated brain could absorb. thank you, one and all*
*working in the realm of images is somewhat new to me. i primarily trouble myself with prose and work irregularly as an editor. if you need help with your writing, feel free to contact me and i'll
destroy your soul
do my best to aid you*
email me at: postbear at rogers dot com for details.
Recent front page messages:


none

Best answers to questions:





read all their answers]