Profile for Well, not quite:
Profile Info:
Hello,
My name is WNQ. I'm from across the ocean, living in the nation's capitol, Washington, DC. I, from time to time I make silly/dumb pictures. I'll repost them soon, Promise.
I am in the MOTHERFUCKING CIRCUS!!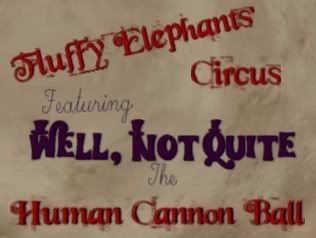 I won this coin from OneofSome:
FallingDownJoe bestowed me with this great honor:
Scoopzilla made this pic of me. :-)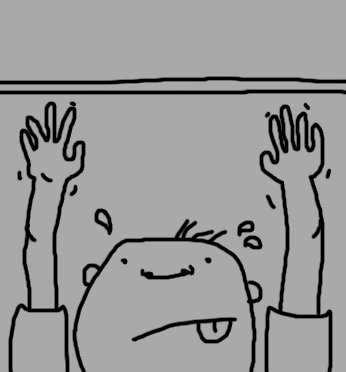 And Surfpunk went ahead and...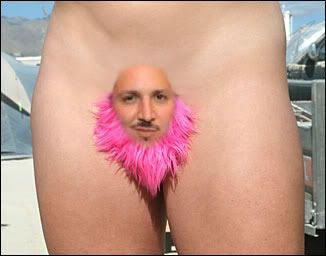 THIRTY TWO gif'ed my elfdance.. you can click on it to see the full dance!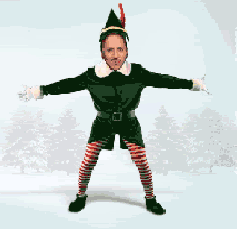 Special thanks to KillerKitti!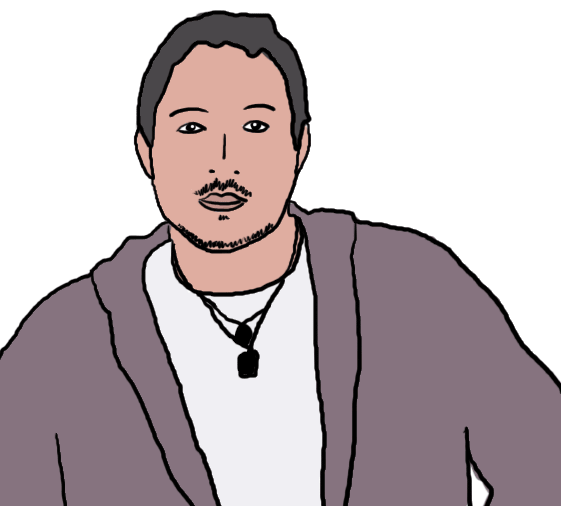 Arkwright made my day with this:
Happytoast Zombified me!: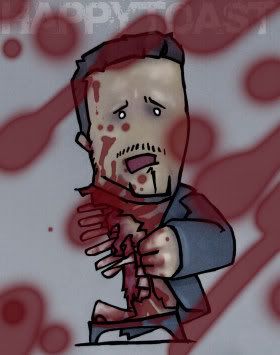 Folds Five Pixelated Me!!!
Oh well, that's all for now! I hope you have a great day!
Well, Not Quite. ;-)
Recent front page messages:


none

Best answers to questions:





read all their answers]