Profile for bennyhillslovechild:
Profile Info:
I was born fully formed from the mating of a dehydrated spaniel, and a rather elderly fishhead. I'm 31. From Norfolk, and only slightly inbred.
Here is a picture of me by the extremely talented
We are the lemon, you will be illustrated, resistance is fruitile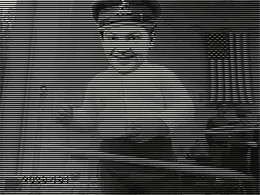 And here's one by the equally skilled
Bilbobarneybobs..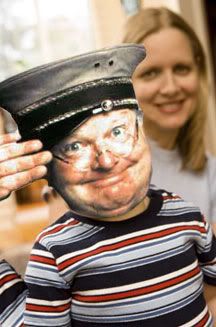 Here is me dancing, by the sexy
Flowerpot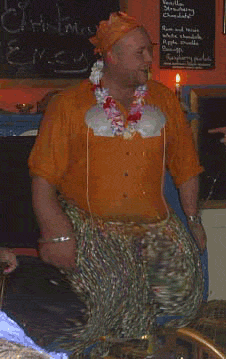 Quite....and apparently, my jokes predate Christ, according to Roland E O'Dorant...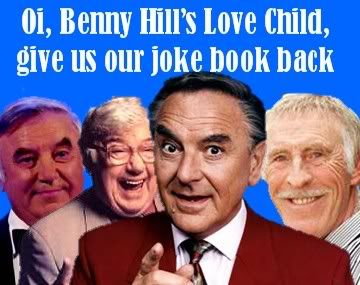 You can contact me at bennyhillslovechild AT Hotmail DOT com - that also works for that old devil called msn messenger, should you wish to speak to me about anything other than german shepherds.
some pics I did: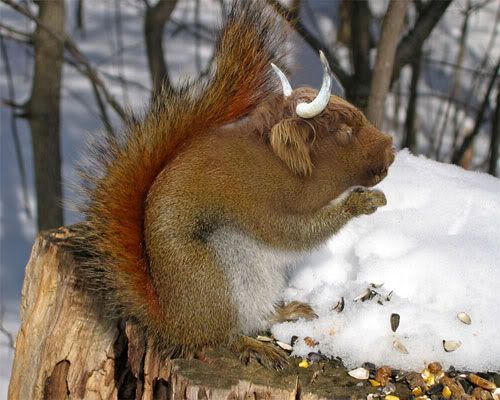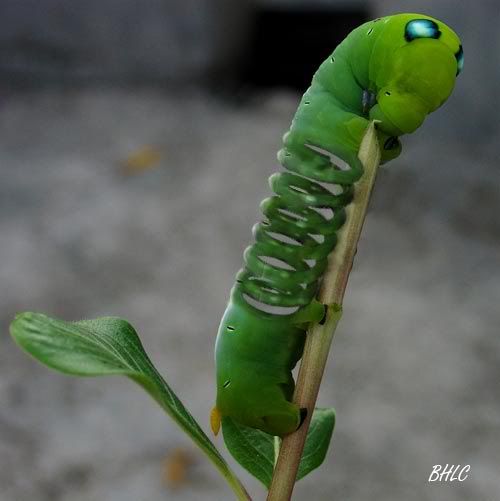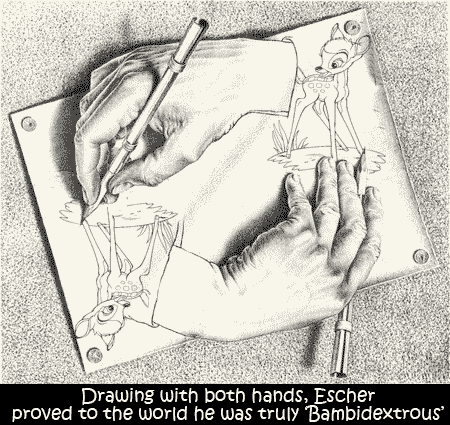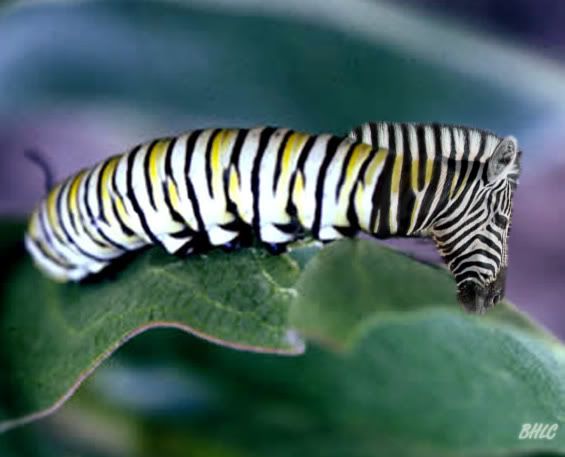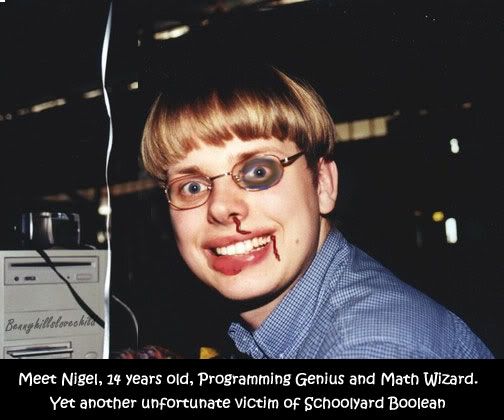 Hit Counter
Recent front page messages:











Best answers to questions:





read all their answers]