Profile for Mighty Nibus:
Profile Info:
NME review courtesy of the wonderful Sonic Broom:
Mighty Nibus - Sludgecore Dronefest, Iceland - Slough 14/06/07
What to say about legendary Sludgecore sextet Mighty Nibus? They've made a career out of playing one note, and in a festival of various imitators it could be difficult to stand out.
But that would be to write off Mighty Nibus too soon. Opening (and closing, and inbetween) song "Rotting Flesh Chanson Number 6" opts for G#, considered by many to be the quintessential note of drone sludge. That they take this note, play it for two hours and yet STILL no-one loses patience is testament both to the skill of the band and the massively high nature of the audience.
At one point, Mighty Nibus himself surprises everyone by changing from Railway Tickets Jammed in a Keyboard, to the Ukelele for a more light hearted passage. It doesn't go unnoticed, and the crowd go partially less comatose.
this is drone at its very best. DROOOOOOONE.
4.5/5
Me on last.fm
Grunty gave me this (finally!):
for
this
and this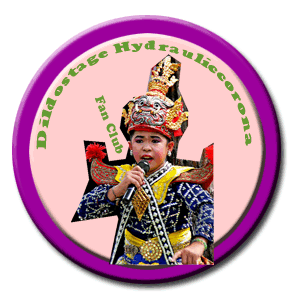 Freebs made me this cos he is great: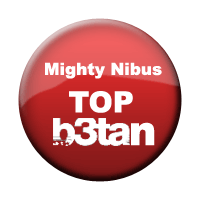 Bela Lugosi's Dad
gave me this, because no-one else was interested: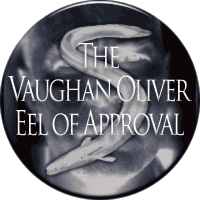 Fortunately, I live in Slough, where there are lovely pubs and stuff.
I don't think there's anything else to say.
Here is me not dressed as Mephistopheles. I'm the one in the middle.
Proud director of
I did this:
The Random Times
And these (don't look at them all at once):
Recent front page messages:









Best answers to questions:





read all their answers]