Profile for Smoking Joe:
a member for 18 years, 3 months and 29 days
has posted 783 messages on the main board
has posted 18 messages on the talk board
has posted 0 messages on the links board
has posted 14 stories and 0 replies on question of the week
They liked 9 pictures, 7 links, 0 talk posts, and 57 qotw answers.
Profile Info:
Really, you must be fucking bored to be looking at this shit. Why not read a book or something, eh?
Either that; or I've said something to piss you off, and you are here looking for ammunition to get back at me, in which case, carry on!
Here's me doing what I do best!
And here's me as drawn by the rather talented Devil Duck; i like this pic muchly...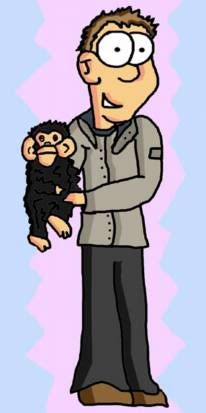 Hello, here are some quick facts about me
Sex: Male
Residence: Southampton, UK
Occupation: A final year accountancy student(hence high blood pressure!)
Oddities: Very tall, very pedantic, dyslexic
Likes: Motorbikes (see above), animals (in general), the company of good friends, tea drinking, photography, and err lots of cool stuff too...
Dislikes: Mornings, Chavs (also therefore most of Southampton!) , Rain, and nastyness
I'm trying to get to grips with making pics; have only just worked out how to host them so you can see a couple of photos I've taken below (hopefully!)
Arf! Here's the light of my life; look how happy she is to humour me!
Here are a few of my other nice pics of places...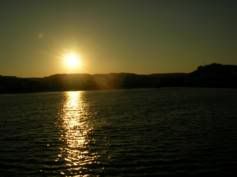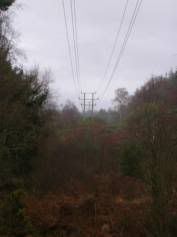 And a few of those gay quiz things...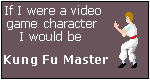 I am Kung Fu Master.


I like to be in control of myself. I dislike crowds, especially crowds containing people trying to kill me. Even though I always win, I prefer to avoid fights if possible. What Video Game Character Are You?


Mmm, I am Lemon Flavoured.


I am a bit twisted. Expect from me acerbic humour and sharp commentary. While I may seem nasty at first, I'm actually quite good company if I like you, so long as you don't mind a bit of cutting to the chase. What Flavour Are You?

Recent front page messages:


none

Best answers to questions:





read all their answers]