Profile for finnbar:
Profile Info:
JJ (November 2010 - May 2021) and Lola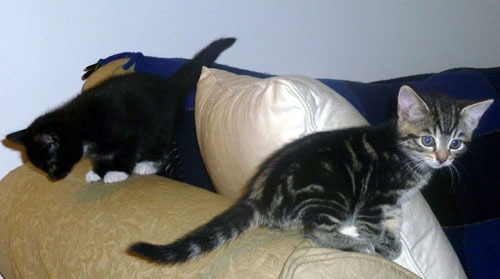 Jones (July 1996 - March 2010). Much missed.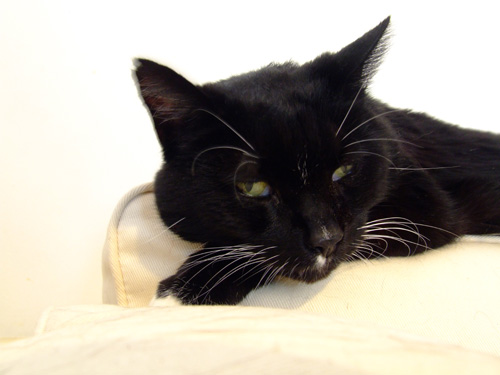 I am also proud to be a member of We are the lemon's
dirigible crew
!
Some of my recent posts :
Star Wars Holiday Special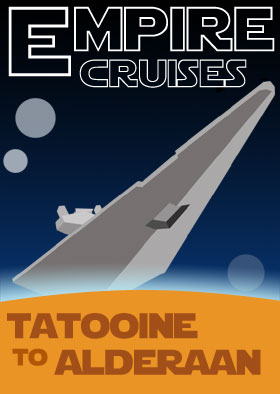 A3 size
more Star Wars Holiday Special
A3 size
Scum and villainy welcome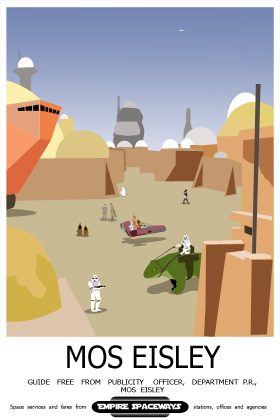 A3 size
Life's a beach...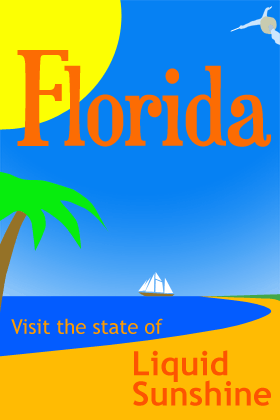 A3 size
Bad karma chameleon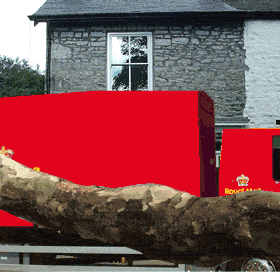 Spidermac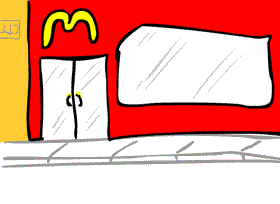 There's always someone bigger than you...

Haaaard cheese old chap!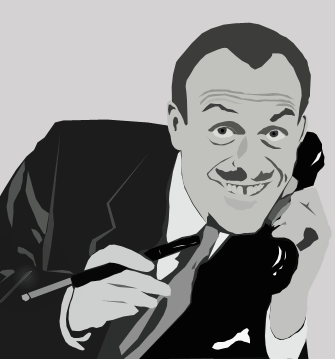 Slackers - so that's where they went...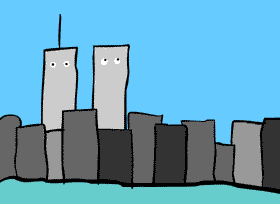 Schrodinger began to regret not getting a smaller cat...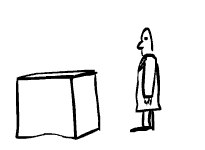 So long and thanks for all the petunias
Peter Graves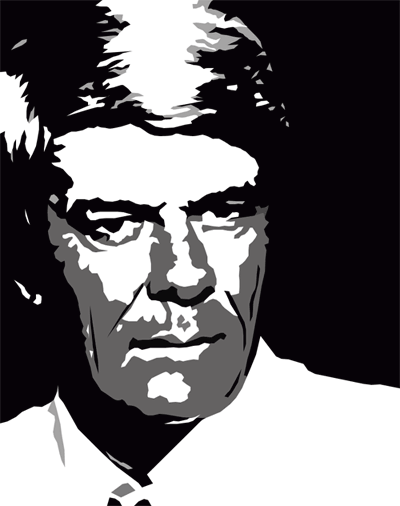 Don't provoke the noobs!
George Formby
Crocuses
The spider in my kitchen window
This is a 1930 Charles Hearson microscope that belonged to my gran.
I 'ate that duck!
Vectorificated Jones
Using Hypnotism For Evil
(this won the image challenge back when it was judged by a random b3tard)
Recent front page messages:






Best answers to questions:





read all their answers]