Profile for notmoro and mrnotmoro:
a member for 18 years, 10 months and 6 days
has posted 1310 messages on the main board
(of which 1 have appeared on the front page)
has posted 0 messages on the talk board
has posted 280 messages on the links board
(including 19 links)
has posted 8 stories and 0 replies on question of the week
They liked 956 pictures, 311 links, 3 talk posts, and 12 qotw answers.
Profile Info:
Hello. We are the gestalt entity formerly known as Ishamael and his Missus.
notmoro is An Merkin living in the United Britain of Great Kingdom. She co-authored the interactive fiction game
Lethophobia
and wrote
three whole episodes
of comedy steampunk podcast
Portentous Perils in the 23rd Century
. She does the photoshops round here.
mrnotmoro is an old skool Top Lurker and was on rubbish 80s school quiz show "First Class" a couple of times - that one with Hypersports and Debbie Greenwood. Also he saw Rick Wakeman queueing up for coffee recently.
We are @notmoro and @mrnotmoro on that Twitter, do come say hello.
We have two cats. This one is dead now. :(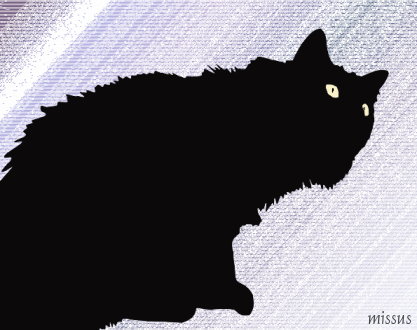 Stuff: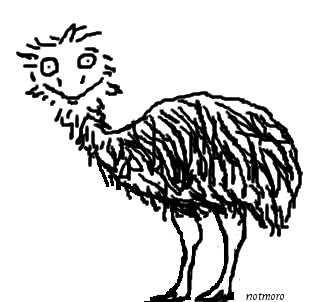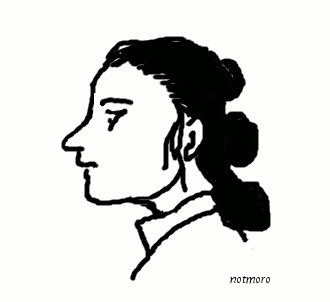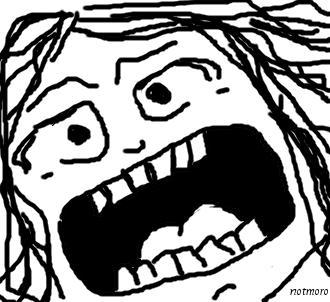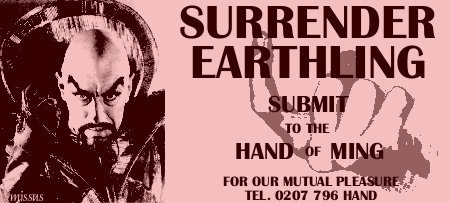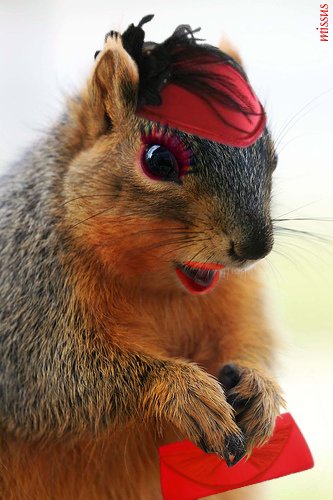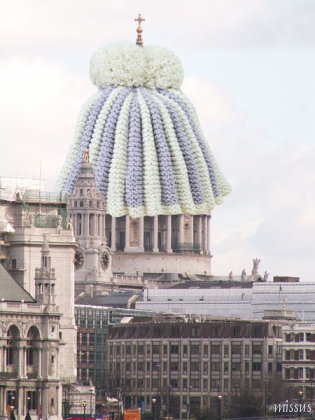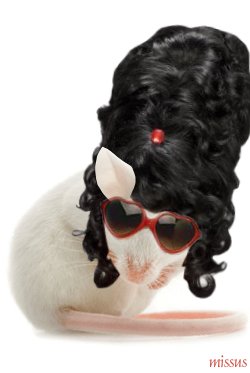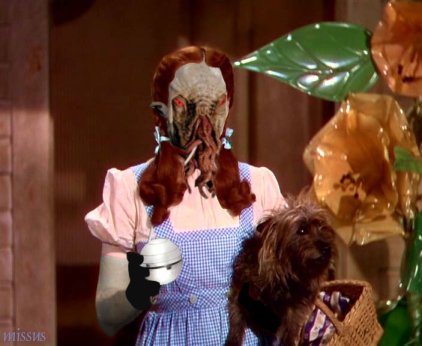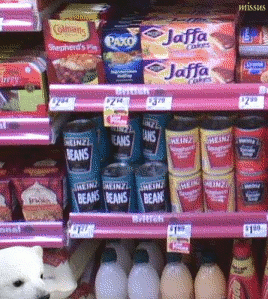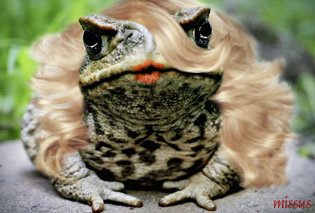 Recent front page messages:


Best answers to questions:





read all their answers]