Profile for ropie:
a member for 15 years, 9 months and 13 days
has posted 2442 messages on the main board
(of which 4 have appeared on the front page)
has posted 0 messages on the talk board
has posted 129 messages on the links board
(including 24 links)
has posted 9 stories and 0 replies on question of the week
They liked 465 pictures, 124 links, 0 talk posts, and 13 qotw answers.
Profile Info:
I'm Piero. I've been on b3ta for years.
Here's my architecture / design / photography / whatever
WEBSITE
Here are some stupid things I otherwise keep quiet about.
I've been making these since before they were funny: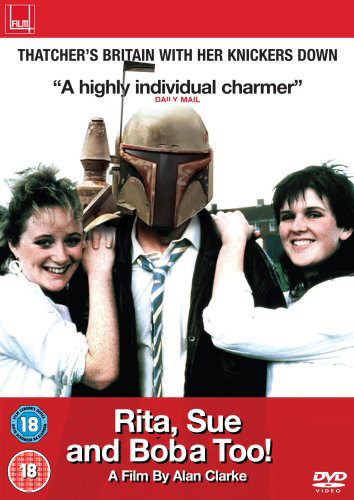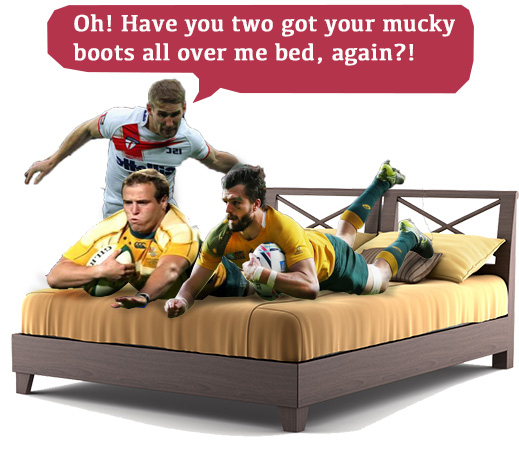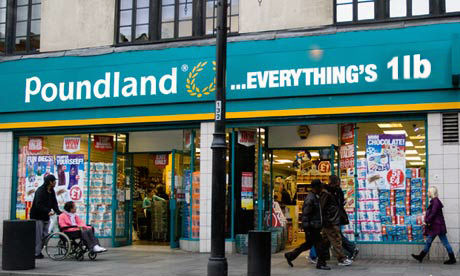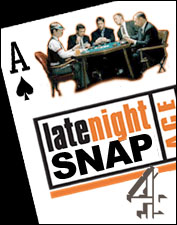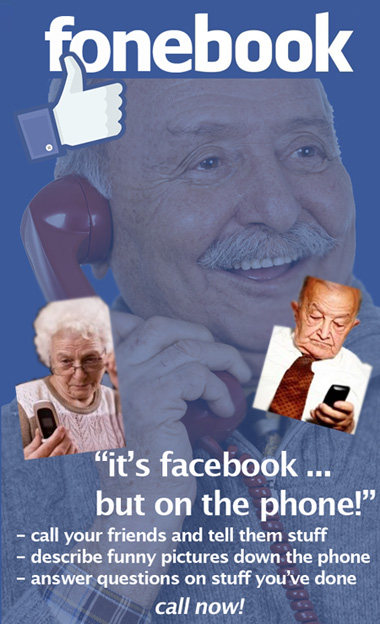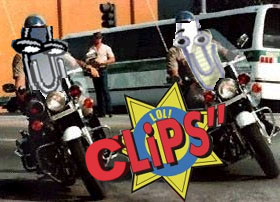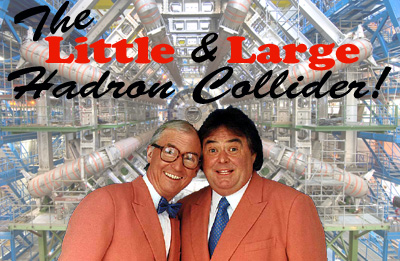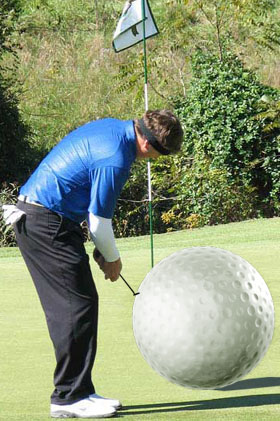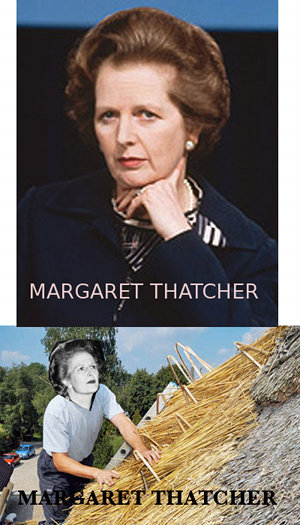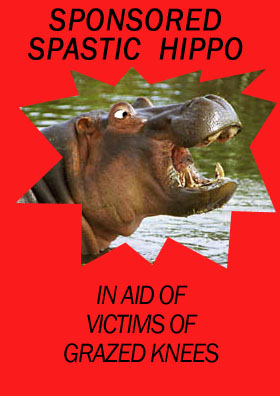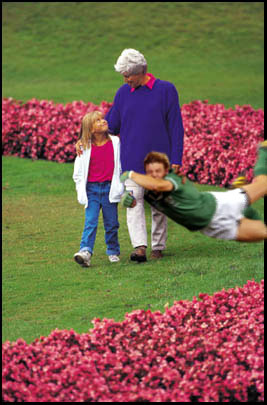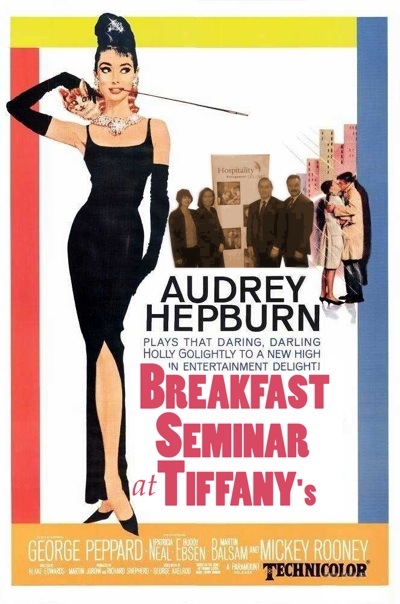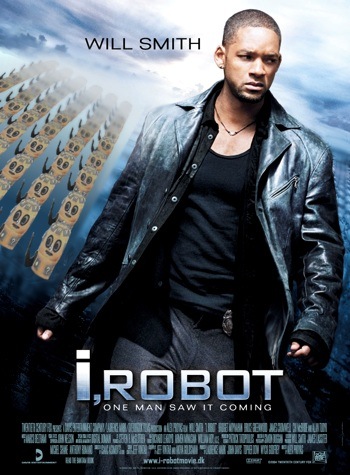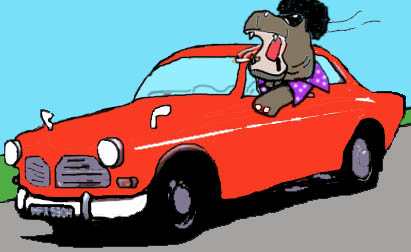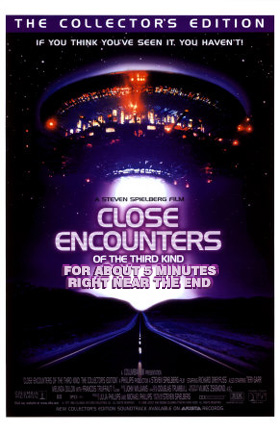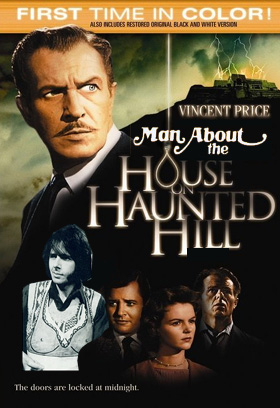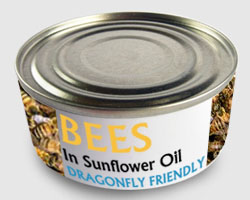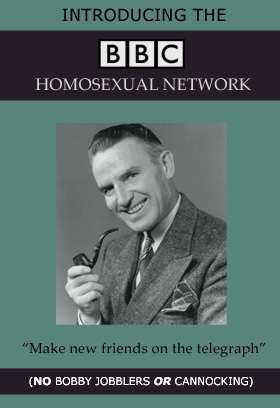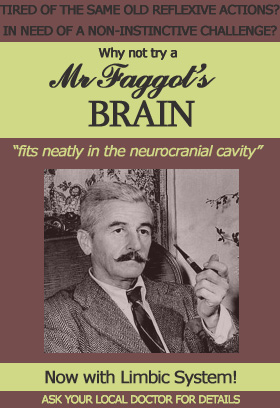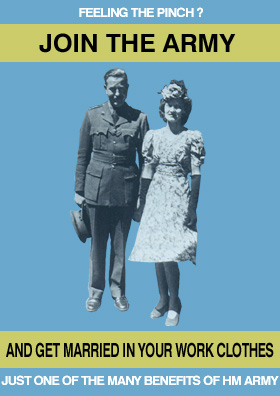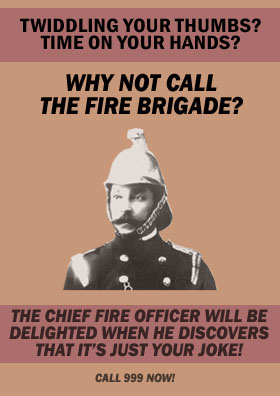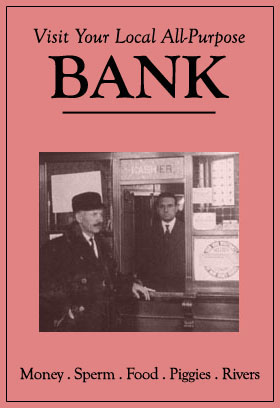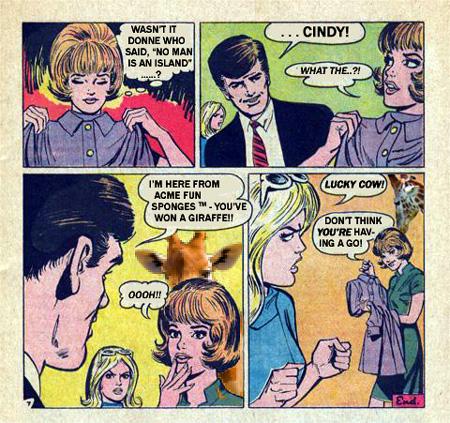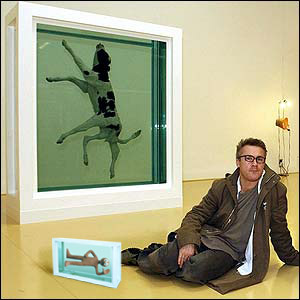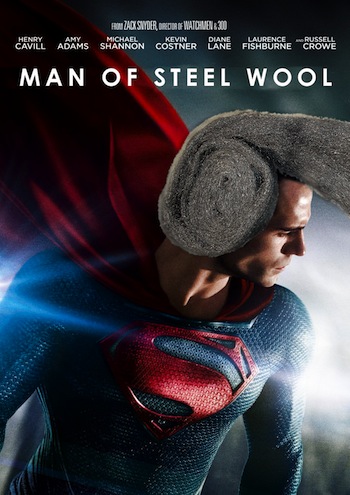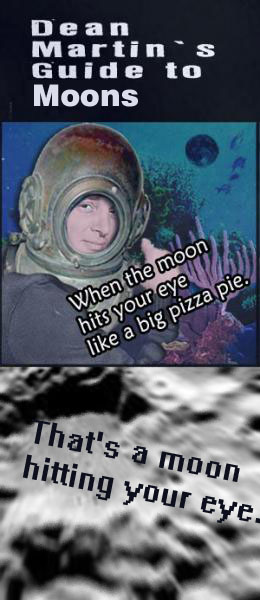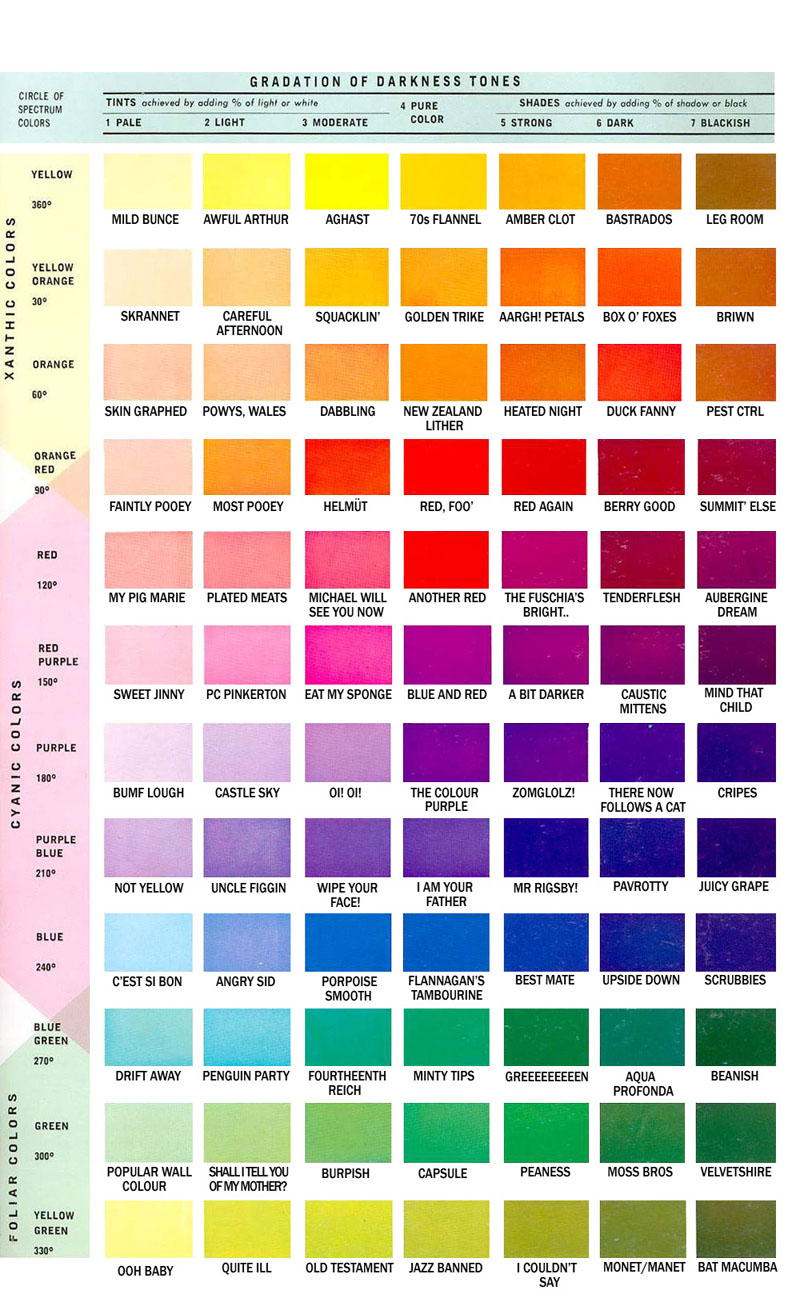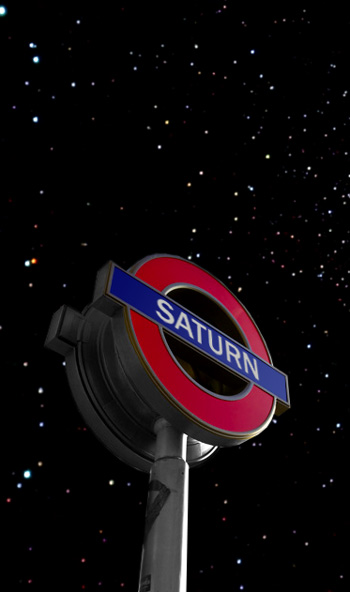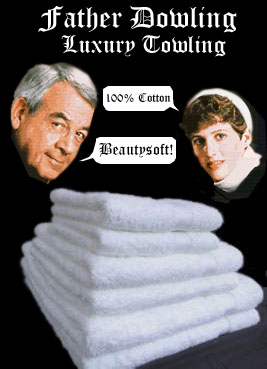 (I know, I know - it's spelled wrong)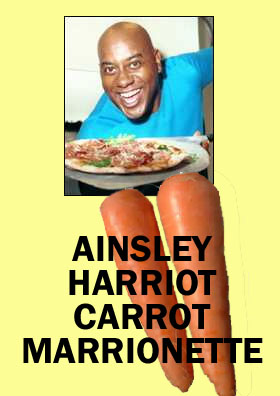 And my personal favourite: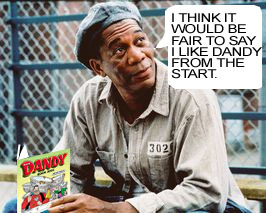 Creator of some simply breathtaking animations too: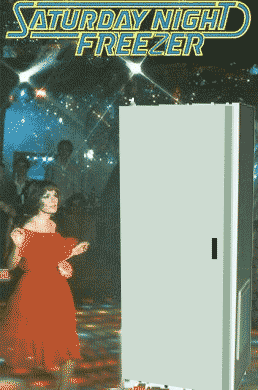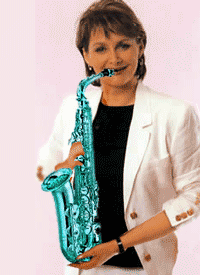 Anyway, enough already....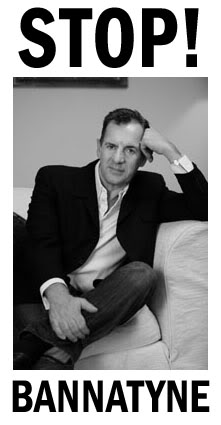 Recent front page messages:





Best answers to questions:





read all their answers]