Profile for ropie:
a member for 16 years, 1 month and 10 days
has posted 2487 messages on the main board
(of which 6 have appeared on the front page)
has posted 0 messages on the talk board
has posted 130 messages on the links board
(including 24 links)
has posted 9 stories and 0 replies on question of the week
They liked 494 pictures, 124 links, 0 talk posts, and 15 qotw answers.
Profile Info:
I'm Piero. I've been on b3ta for years.
I was born in Northampton (England) to mixed British/Italian parentage. I have worked my way around Europe and now live in Berlin. I would dearly love to be able to support myself but am crippled with chronic procrastination syndrome, which makes real life difficult but b3ta comparatively easy.
Here are some stupid things I otherwise keep quiet about.
I've been making these since before they were mildly funny and
a lot of them have yet to reach even that status: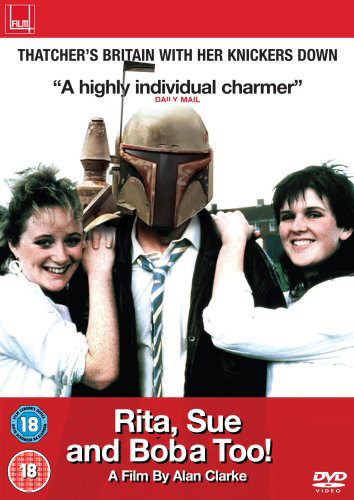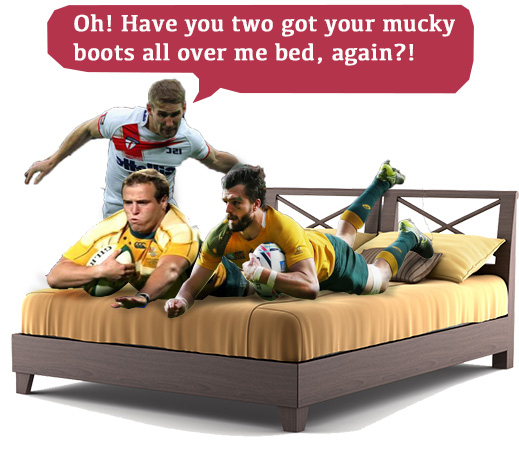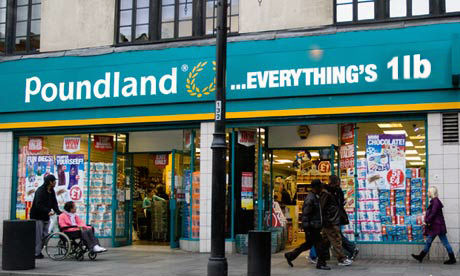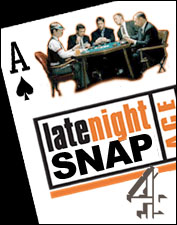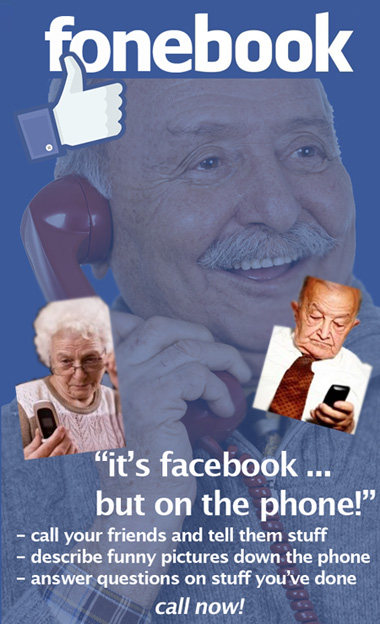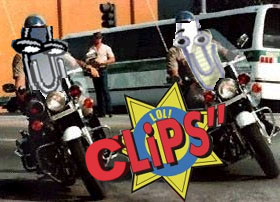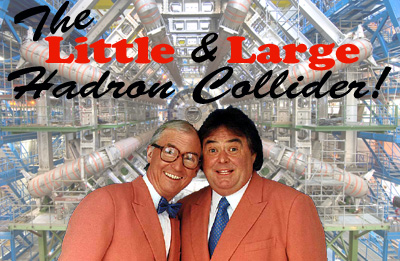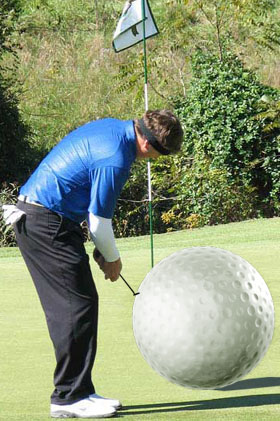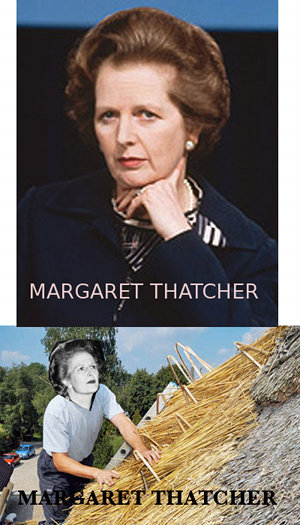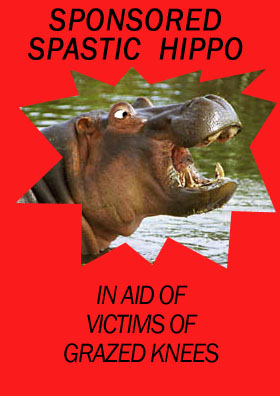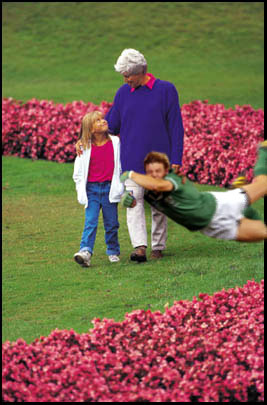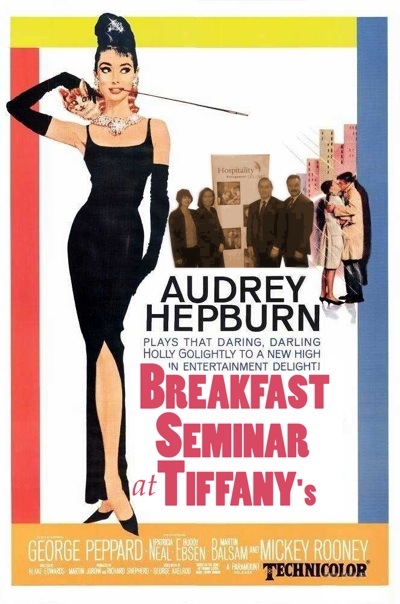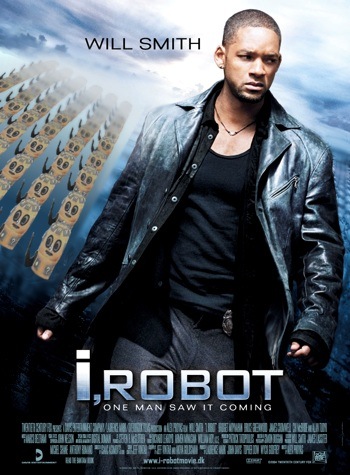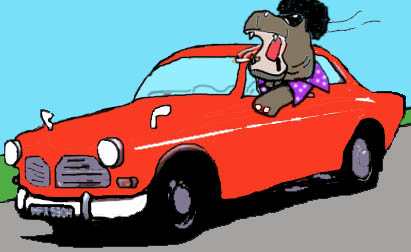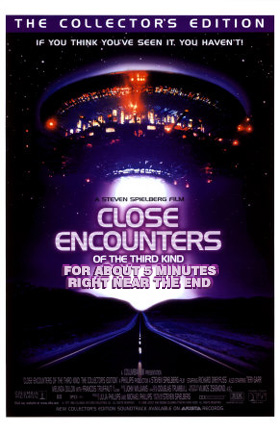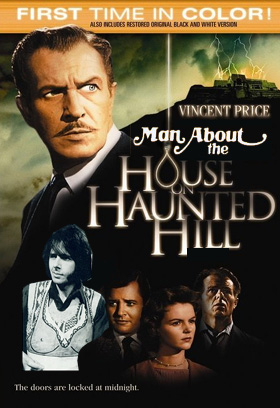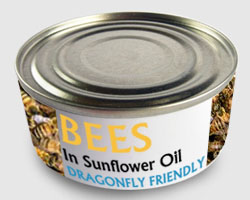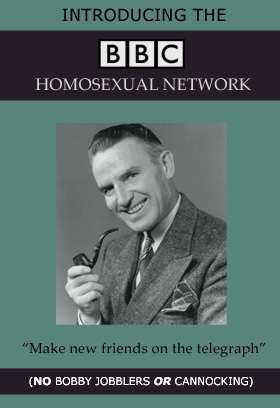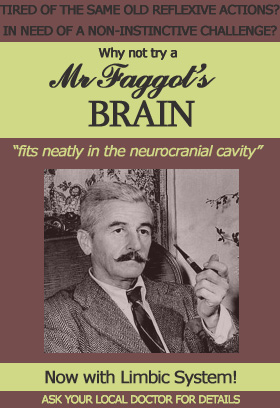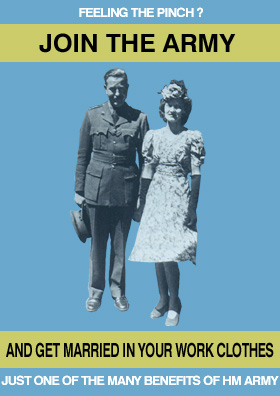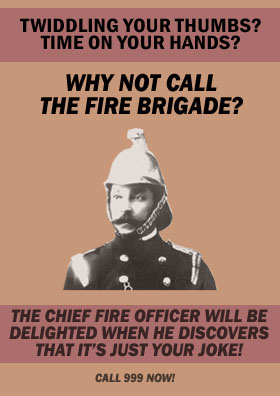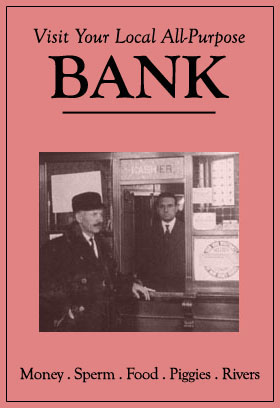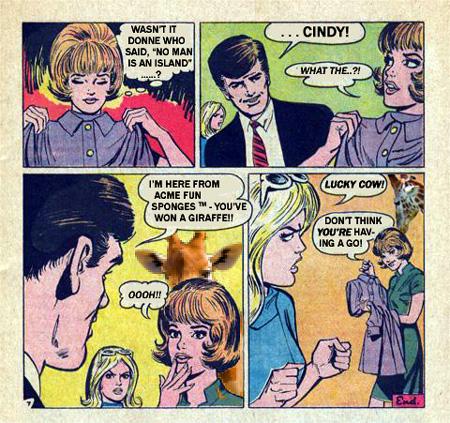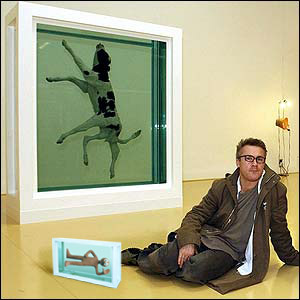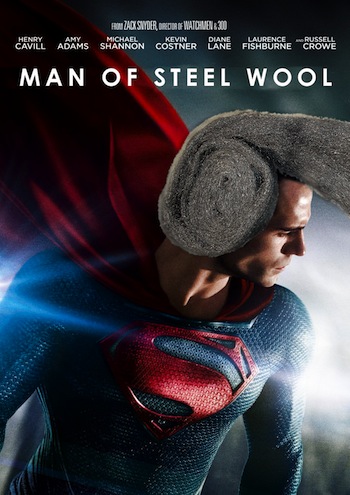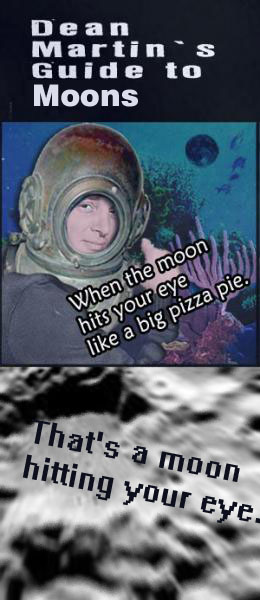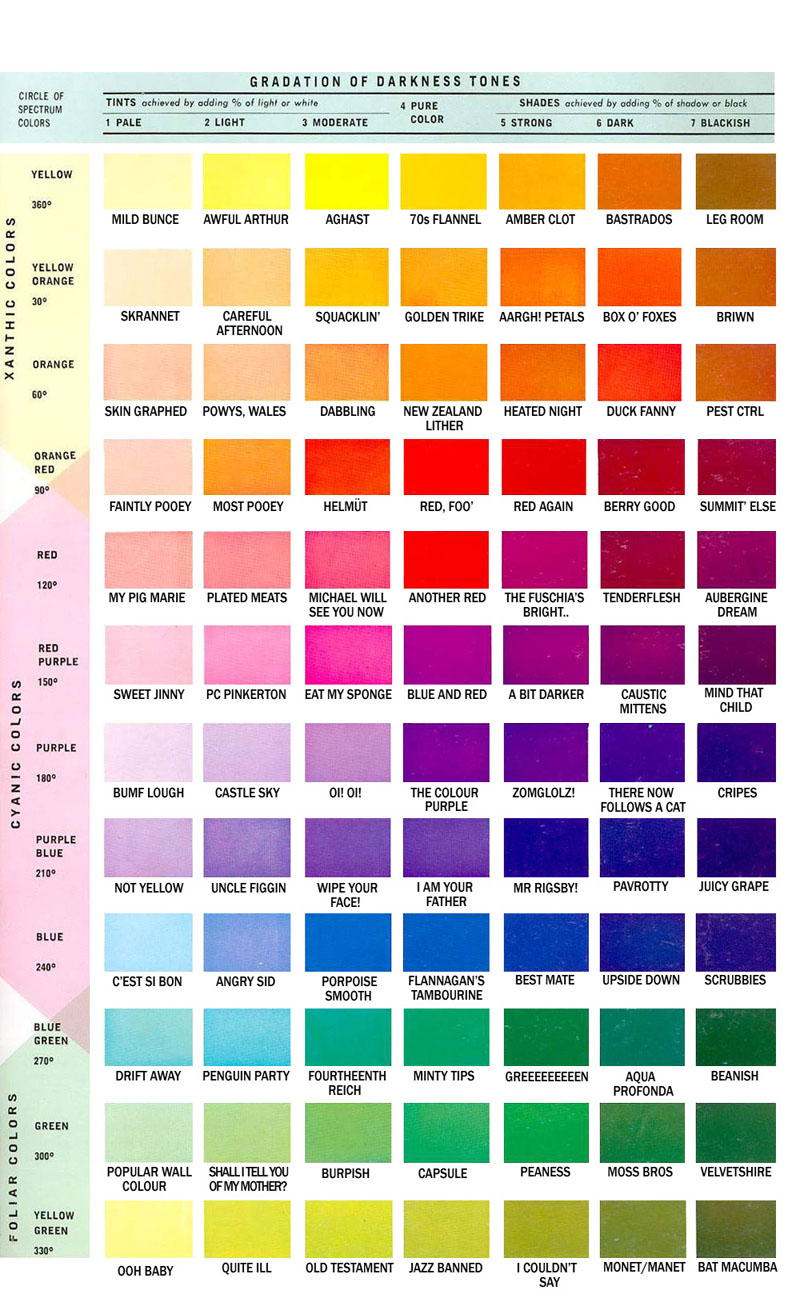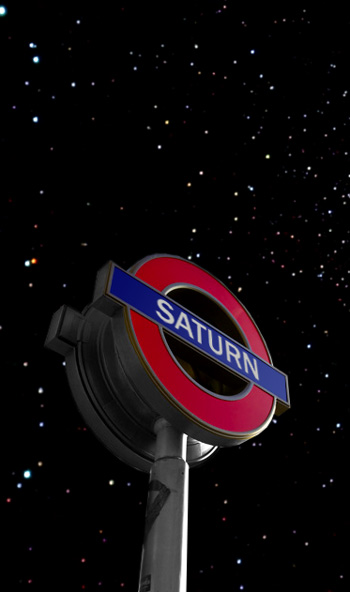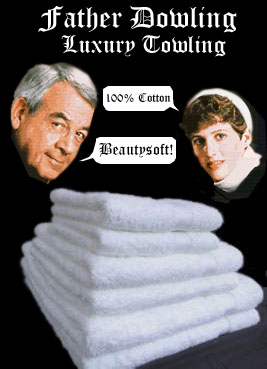 (I know, I know - it's spelled wrong)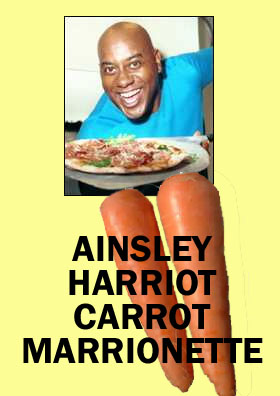 And my personal favourite: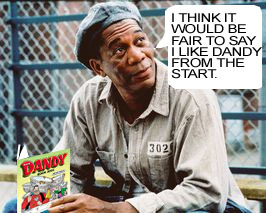 Creator of some simply breathtaking animations too: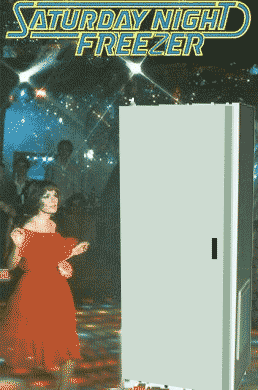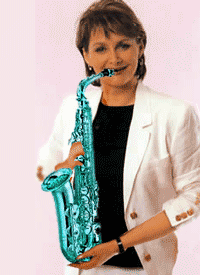 Anyway, enough already....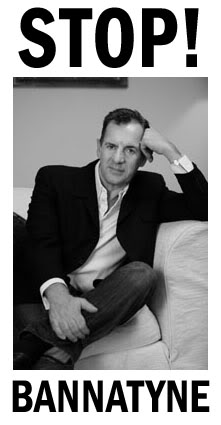 Recent front page messages:







Best answers to questions:





read all their answers]