Profile for Technotrousers:
a member for 17 years, 4 months and 21 days
has posted 27 messages on the main board
has posted 0 messages on the talk board
has posted 0 messages on the links board
has posted 10 stories and 0 replies on question of the week
They liked 0 pictures, 0 links, 0 talk posts, and 0 qotw answers.
Profile Info:
Hi, I'm Pete, now far too old to be telling anyone just how old, 3 kids still in tow but a wonderful new partner now, looking for
a good time
any way(s) to make life hassle-free.
Some recent-ish postings:
What the...
How'd he get into MS Paint?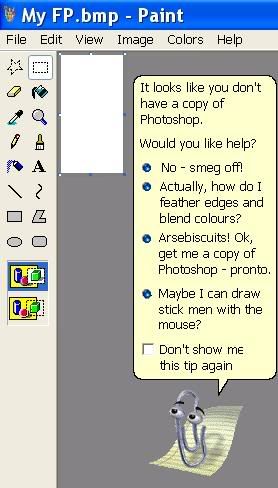 [Done with MS Paint BTW - who needs PS?]
Tue 29 March '05, 22:24,More
It could have been so different..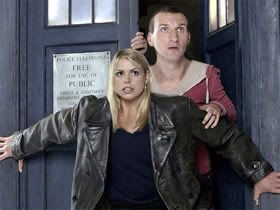 The original casting suggestions were better I think..
Sat 26 March '05, 22:26 More
A bestseller..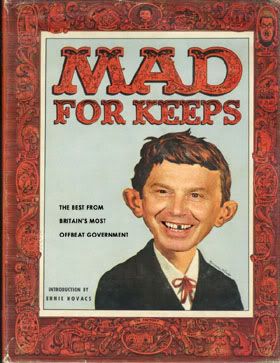 More
Should be banned...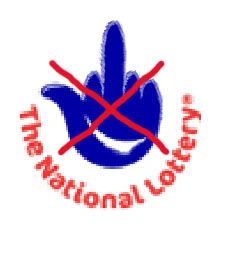 More
Do you think Bill would sell?

More
Recent front page messages:


none

Best answers to questions:





read all their answers]