Profile for the.jokl:
a member for 17 years, 11 months and 26 days
it's my b3ta birthday in 1 day
has posted 4006 messages on the main board
(of which 5 have appeared on the front page)
has posted 634 messages on the talk board
has posted 45 messages on the links board
(including 20 links)
has posted 12 stories and 0 replies on question of the week
They liked 403 pictures, 440 links, 0 talk posts, and 21 qotw answers.
Profile Info:
is a
19, 20, 21, 22, 23, 24
25 yr old bloke, who now doesn't have a job so will hopefully get time to be on /board
msn me at 5hawfya[at]hotmail[dot]com (replace the five with an s), add me if you wish, i'm not on it very often because i'm a lazy fucker and can't be bothered to use it.
send me stuff at the[dot]jok1[at]googlemail[dot]com(replace the one with an l)
i also owns one of these babies
|#[__]# |
|+[__]·:·|
and is currently addicted to
tetris picross pokemon picross
the world ends with you.
i also do vectors, though i've not done one for ages. i'll do one of you if you wish, just let me know or send me an email with a pic.
i did a vector of this b3tard
here
i'm also currently the only member of 'tetris turns me on' club, mainly because i'm a sad cunt with nothing better to do.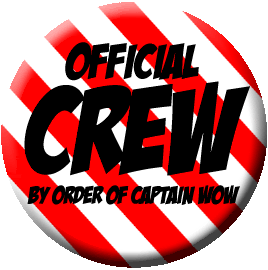 arrr, i'm an anchor!
here be dragons
all of my old shit can be had here
i've also got a lastfm thing, where you can marvel at my awesome music taste
i've also got a twitter about music and stuff
this is an updated me (i need a hair cut)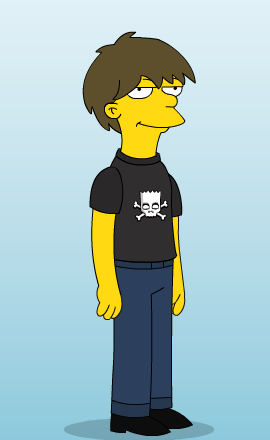 Recent front page messages:






Best answers to questions:





read all their answers]