Profile for Arsonade:
Profile Info:
[email protected]
PBase Gallery, Photoshop on one side, stalker material on the right.
Moi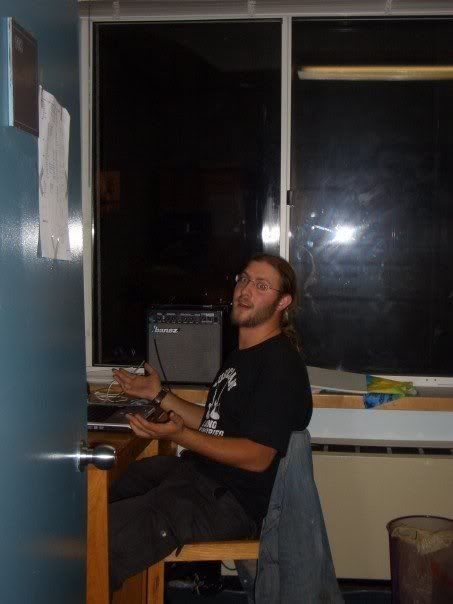 aaand here
Me by the lovely FoldsFive in the b3ta conga line from hell!
A Proud member
/dons tin foil hat/
oh, and this
Ill get around to making a damn profile eventually, The old one was begining to get really annoying. Besides, this will give me a chance to work on layout stuff.
Recent front page messages:


none

Best answers to questions:





read all their answers]