Profile for Lizzy_Bee:
Profile Info:
well, I am a girl, they exist on the interweb, strange I know, but they do. I am
16
17
18!. I'm a photography student. It is hard work, honest...
THIS IS MY CLUB!
how about this for a bad idea... mouth_words at hotmail dot co dot uk if you feel the need to add me to msn
well, yes, here's me, being South Parkish
That's me with the sign, there is a better one, but I have red eye and look like a pixie, so its not going up here.
IVV DID ME! *glee*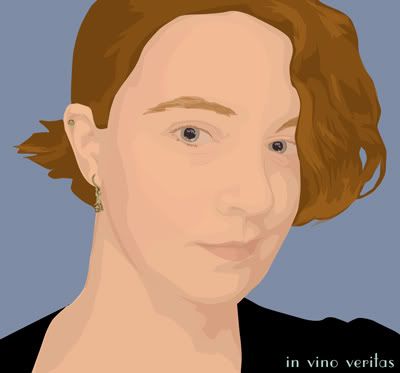 Dave Draws also drew me! I'll let you decide which is better...
Cheers Pope Yoda!
Big woo for
Angsty
whom I/we acidentally stole the idea off.
Brigzys Digital Design Zaibatsu
made the below badge. Just steal one, or make one...
Also (can't remember who did this one, but yay to them!):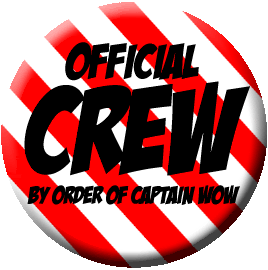 Monstrato di Biscato (probably spelt wrong):
A penguin on a stick:
Look at that, revising?? on B3ta more like!
Showing off my bass and by drawing with a mouse 'skills'. :D
I like this kind of thing too much
What Kind of Drunk Are You?
Brought to you by Rum and Monkey
Which Famous Homosexual Are You?
Brought to you by Rum and Monkey
Hopefully this will get more impressive:
create your own visited countries map
or
vertaling Duits Nederlands
Which Extremity of the World Are You?
From the towering colossi at Rum and Monkey.
Are You Damned?
Brought to you by Rum and Monkey

I am a Bowler Hat.


I'm very proper, often politically correct, precise and dapper. I generally look down on the masses, but I usually try not to let it show. What Sort of Hat Are You?

ANIMS!
Recent front page messages:


none

Best answers to questions:





read all their answers]