Profile for Jabberwoc:
Profile Info:
FP-IST.
FRONT PAGE EXPERT.
TEACHER OF FRONT PAGE TECHNIQUES.
FRONT PAGE LORD.
BOOK "HOW TO FRONT PAGE" AVAILABLE IN ALL GOOD BOOK SHOPS.
PRIVATE FRONT PAGE LESSONS.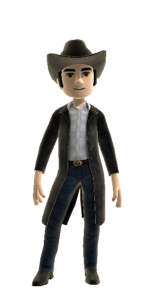 Xbox Gamertag: Sgt Beanpod.
I'm shite at Call of Duty:Ghosts but if you want an idiot to run across open ground for you, I'm in.
DORSET based photographer.
DORSET, ENGLAND, 51, male, old enough to know better.
Pig Nonsense. The book what I wrote.
Recent front page messages:




Best answers to questions:





read all their answers]