Profile for Awesome Welles:
Profile Info:
I am Awesome Welles, by which I mean not awesome at all. Occasionally I do a good 'shop or joke, but mostly I lurk. Or do something a bit shit.
Things that I have done that are a bit unusual include:

I tried to redesign b3ta. See here.
I made some music quizzes. You need to find the song titles in an image, and you can play them here (Beatles) and here (Bowie).

I also co-write a
blog on tea and music
as well, if you're interested in either of those things.
And sometimes I
review books
I've read.
I have played Left 4 Dead a bit too much.
I've made quite a few images, most of which were crap. But some have been ok, and they are listed here for your perusal. You may remember them, as some have been on the popular page.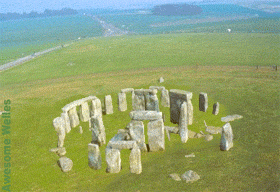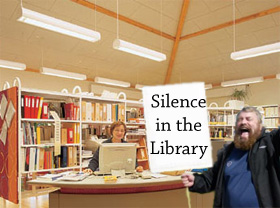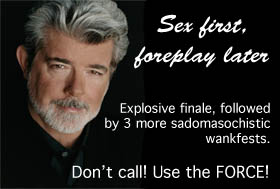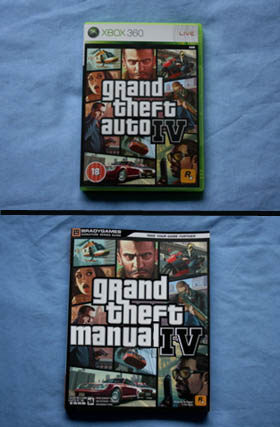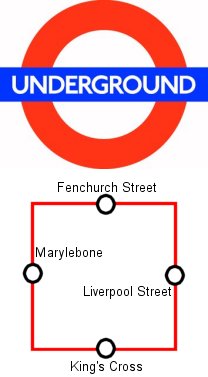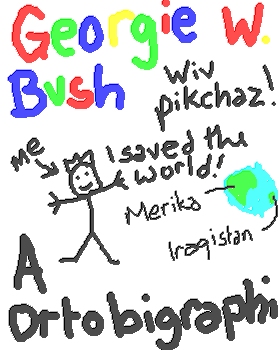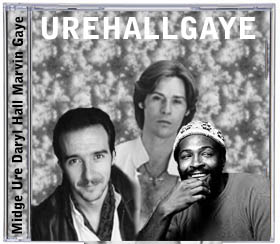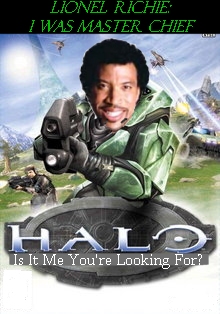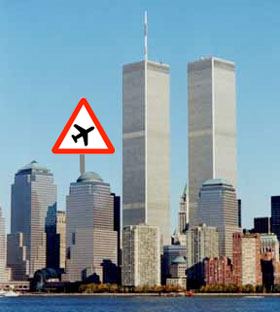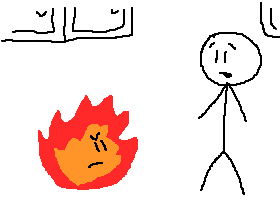 I've also made these, which I'm quite proud of, but only a few people liked 'em. If you are one of those, people, thanks.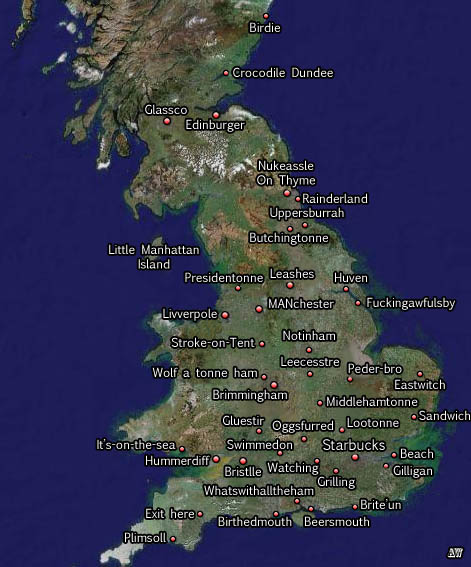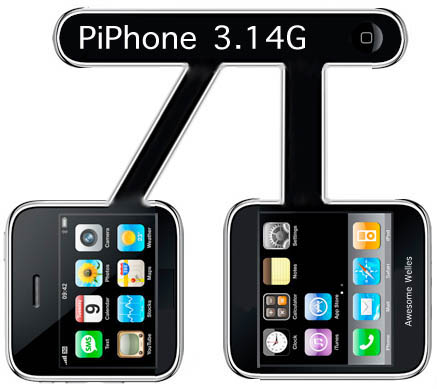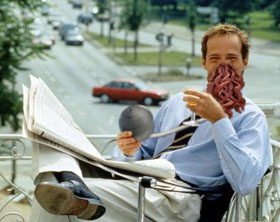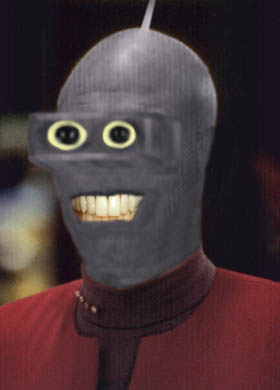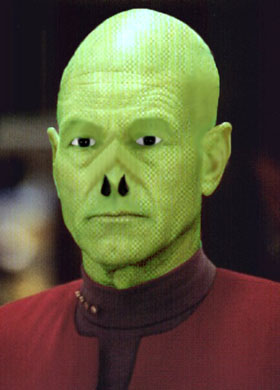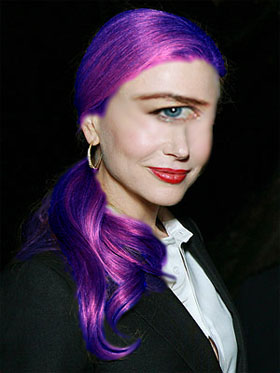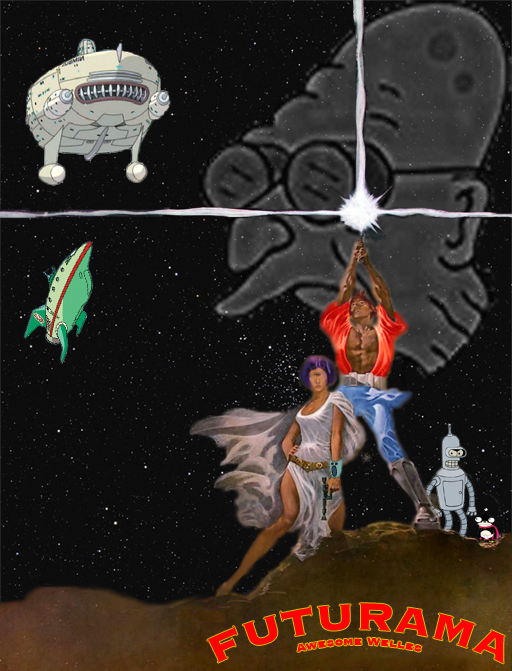 Recent front page messages:



Best answers to questions:





read all their answers]