Profile for Stu Moo:
Profile Info:
I study meteorology and don't do much else.
Meteorology is bloody hard, though I would recommend it over crystal meth if you want to screw with your head. Sometimes I play cricket and I frequently drink tea, because I'm British.
This is how what I look like: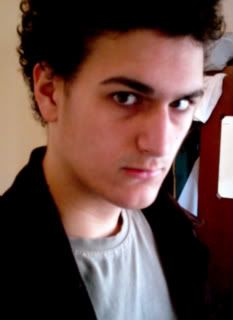 Ok, so that's my best smouldering sexy look. I usually look much less attractive.
I also like playing guitar, and I managed to make it look really cool.

I know demand for fluff is high, so here are my cats, Oscar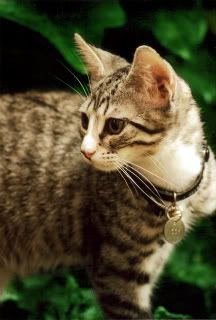 and Mitzi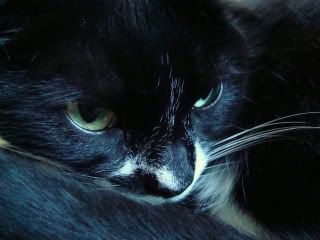 And now it's bedtime.
Recent front page messages:


none

Best answers to questions:





read all their answers]