Profile for UnofficialSlime:
a member for 13 years, 11 months and 29 days
it's my b3ta birthday!
has posted 13473 messages on the main board
(of which 3 have appeared on the front page)
has posted 231 messages on the talk board
has posted 374 messages on the links board
(including 55 links)
has posted 34 stories and 25 replies on question of the week
They liked 2357 pictures, 76 links, 6 talk posts, and 83 qotw answers.
Profile Info:
I have had a proud moments.
I is got tagged by the delightful
The Fiend
and I is well now on a verisimilitudinal verticular depth as the prodginy of this very generation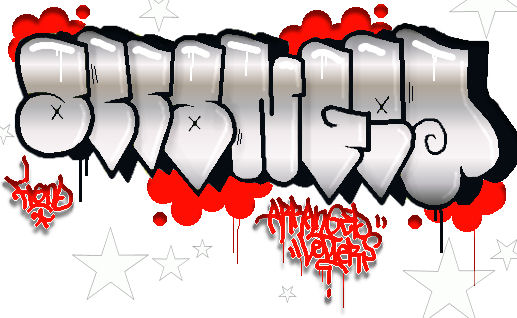 ALSO... Mushroom awarded me this:
for
this
ALSO ALSO... I had another when when Puromycin acronymised (it's a word...) me thus:
Acrimonious
Rectal
Residue
Accrued
Near
Gonad
Electrifying
Digression
Latitudes
Elevates
Transcendant
Titration
Emitting
Repulsive
Smells
-------COMMENCE BANDWIDTH THEFT-------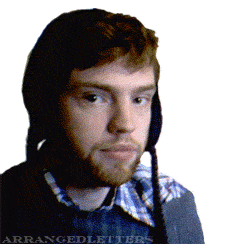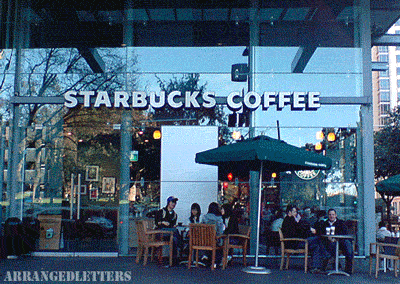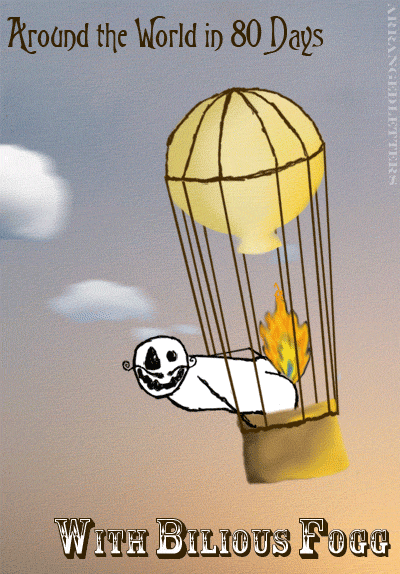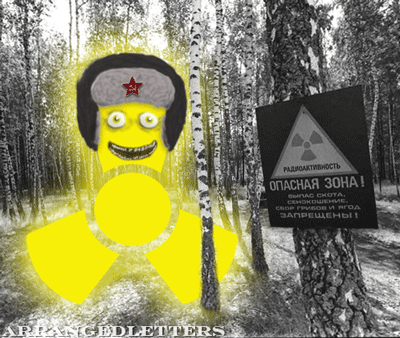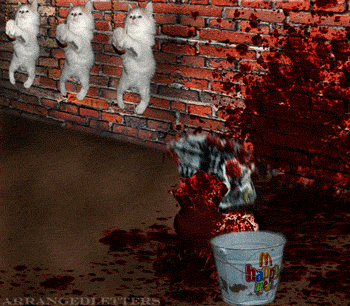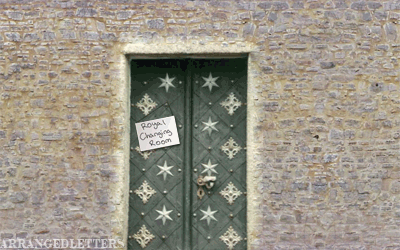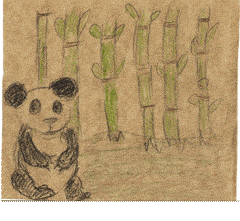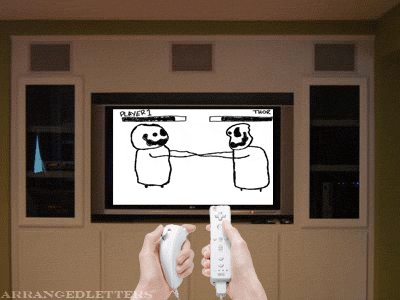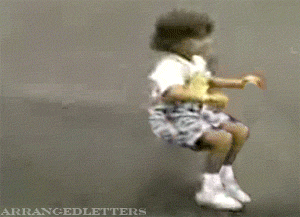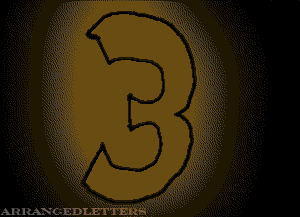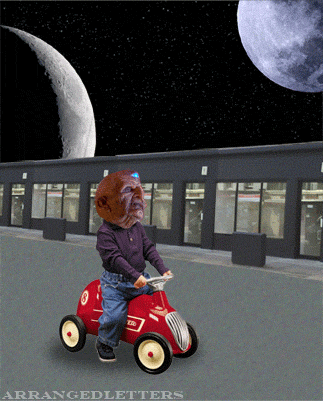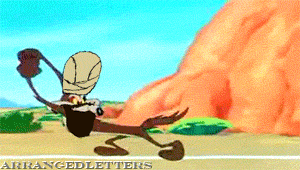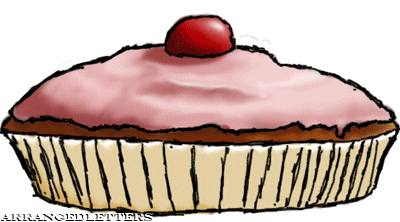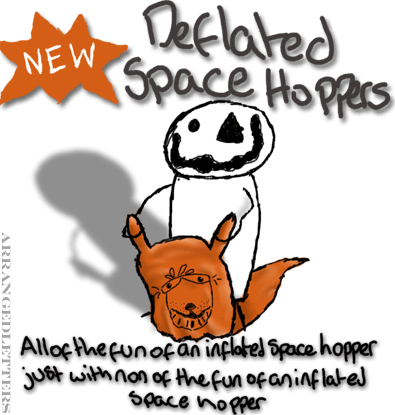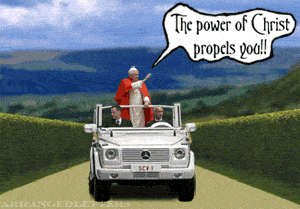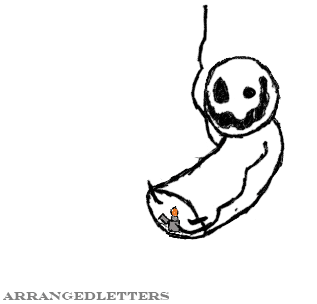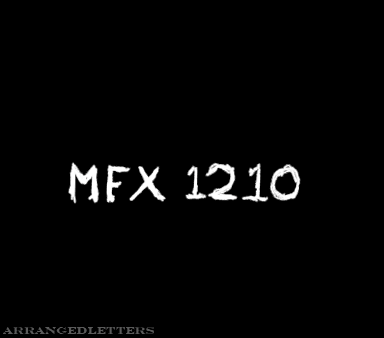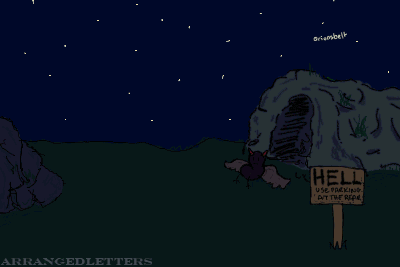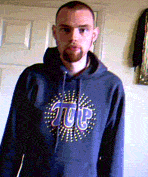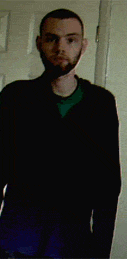 Recent front page messages:




Best answers to questions:





read all their answers]