Profile for god save the queen:
Profile Info:
Post your Henry pic's here
Henry on facebook
IF YOUR USING DIAL UP GO AND PUT THE KETTLE ON, THIS MAY TAKE A WHILE
This work is licenced under a
Creative Commons Licence
.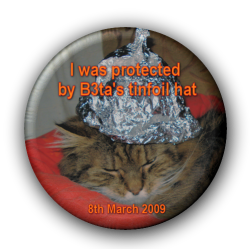 http://b3ta.com/board/9249749
NOW WITH A FAR SUPERIOR PSD OF HENRY BY THE VERY TALENTED AND SOME THINK HANDSOME, WiL
cfb
THE VERY TALENTED HAPPY TOAST WORKED HIS MAGIC ON ONE OF MY IMAGES AND THIS IS THE RESULT, AND A FRONT PAGE TOO BOOT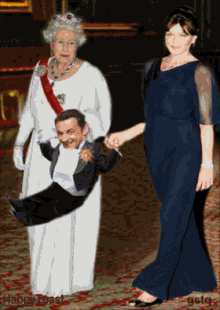 original here
the lovely Sock rendered me thus:

b3ta facebook group
have we no shame?

click and watch sparks fly.



cfb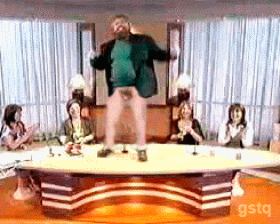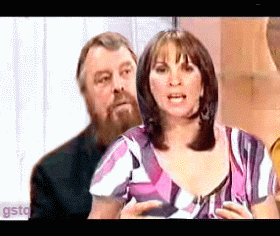 i had a go at one of these

Recent front page messages:
Best answers to questions: