Profile for Spazzcat:
Profile Info:
I missed my 1337th message. Fucksticks.
Hello! Spazzcat here, pleased to meet you.
I'm a lovely friendly b3ta lady, and if you're nice to me I will be nice to you.
Be a wanker, and I will merrily be a cunt to you until you either go away or I get bored with you. Nice kitty.
I am currently enjoying the layabout life of a fashion student after three years slogging it out as a self employed designer and animator. Fuck that shit!

I was mutilated by the wonderfully macabre Rev Jesse
WOO!!!!
Some of the crap what I've doned:
cNuts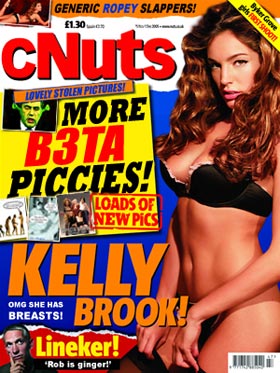 Me as a Sin City hooker


A random animash - Crockatiel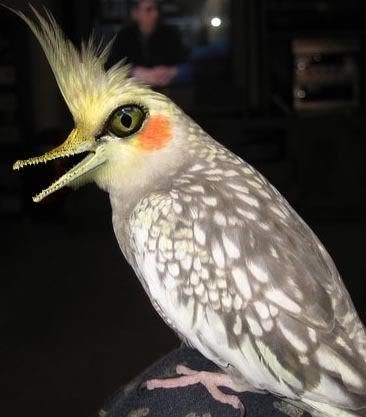 My ex as a kitten.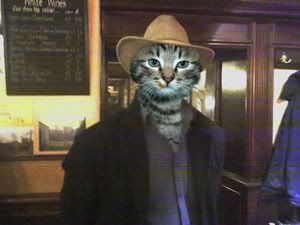 A loving portrait of Anna Nicole Smith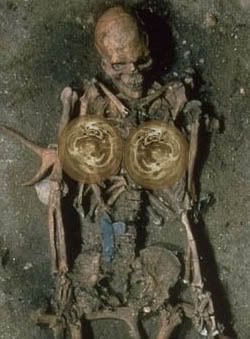 I gots a presint:) TBL filtered me....ouch.






The lovely Bazmonkey realised I had a long-lost family member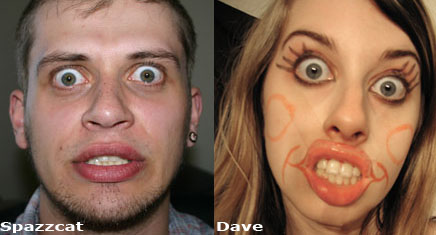 IT'S TRUE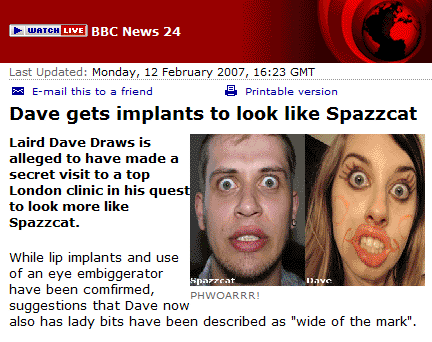 Image Challenges


Extreme Panto


Global Warming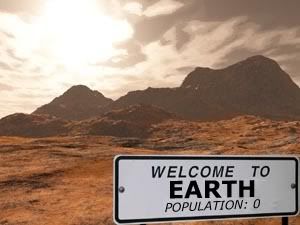 Celebrity Death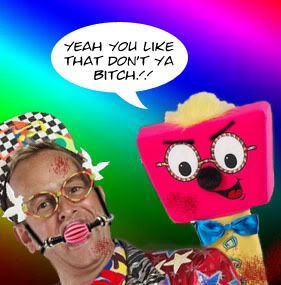 Corporate Disasters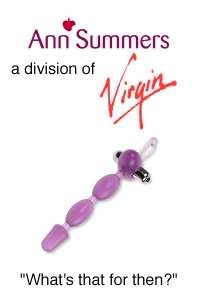 Punchlines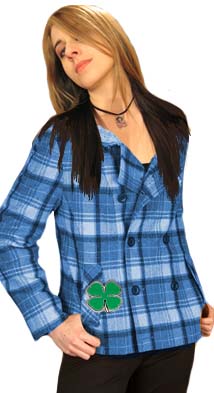 Black and White Image Challenge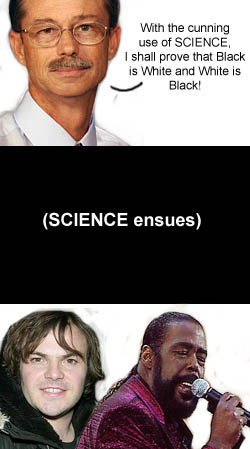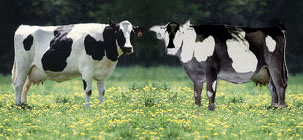 Demotivational Posters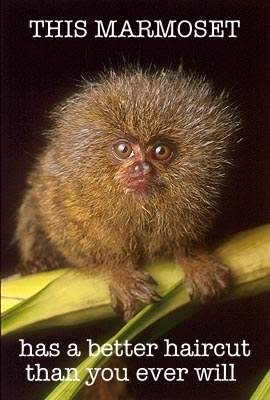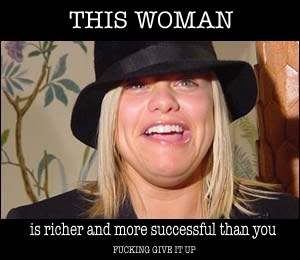 The MySpazz


Recent front page messages:


none

Best answers to questions:





read all their answers]