Profile for Fetid Mimsy:
Profile Info:
Right then, I'm a
29
30
31 year old ginger bloke (yes another one of Robs lot), work in IT and hail from Stockport
(Click for an Independent Appraisal)
Spend most of my time on /links looking at all the weird and wonderful stuff the internets has to offer.
Awesome. In a glass!
This is me in the form of icing. Just imagine how lully it would be to eat me.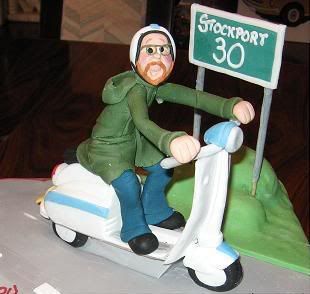 The marvelous Monty Propps turned a quick idea I had into this superb vid!
Blue Moon/American Werewolf In London Mashup
Nice one Monty!
Check out this card that my mate made for my birthday. It is woo(and not me on it, either!!)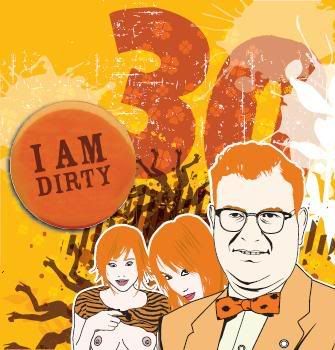 Have a list of my top/linkers in no particular order (Just clicky for profiles):
Monty Propps
Watford Gap
meglos
masakatsu
awallafashagba
t0ria
Captain Pilchard
ragingbullfrog
chickenlady
m-a-t-t -- formerly mini
blackdogmanguitar
viewtiful-si
acid_kewpie
Also in these 2 wonderful b3ta clubs. Cheers Monty!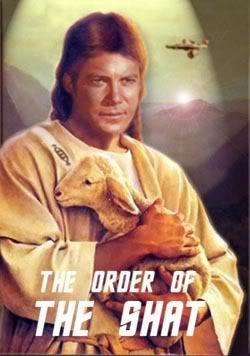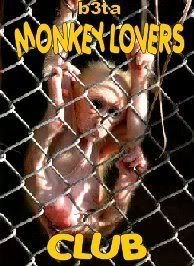 And this one thanks to t0ria.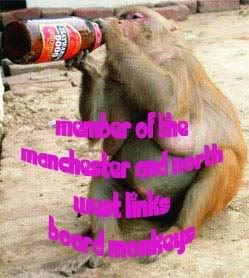 And this from Matt formerly mini. Cheers.
This one is courtesy of the hedgehog can never be buggered at all. Cheers!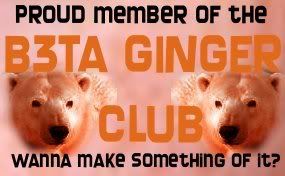 Big thanks to ragingbullfrog for this one :D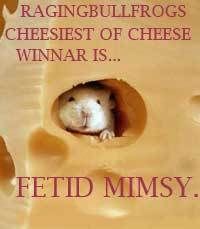 I have also recently earned this from awallafashagba. Hearty thanks.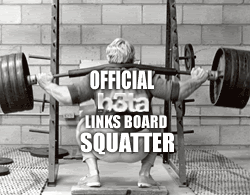 Just thought I'd check
How evil are you?
Fuckin' Jackpot

Congratulations! You are the most evil man of all time! Not only did you exterminate millions of Jews and involved the world in the biggest war the world has ever seen, you also convinced the Germans that the perfect human is a tall blue eyed blond when you're a short, dark Austrian yourself! Well done you spiteful little shit!
What tin-pot dictator are you? Take the
"What Dictator am I?"
test at
PoisonedMinds.com
What I'm listening to at the moment
My Gamercard for anyone thats vaguely interested. FR's always welcome.
And my shiney new internets!
Free Web Counter
Recent front page messages:
none
Best answers to questions:
» Crazy Relatives
My Uncle is a fully paid up member of the BNP
but he's a fantastic toy at family gatherings. He's like a wind up car, feed him enough of what he wants to hear about immigration and he's off, no holds barred. Some of the most sweeping cure-alls for this national "cancer". Both his wifes parents died from cancer. On he rambles at anyone in the room, even Mrs Mimsy, who is Spanish. Unabated, this tirade continues until no more red wine is available.
His best friend is Sri Lankan.
Absolute fruitcake.
(Thu 5th Jul 2007, 16:50,
More
)