Profile for DrZaarlon:
Profile Info:
This Is Me: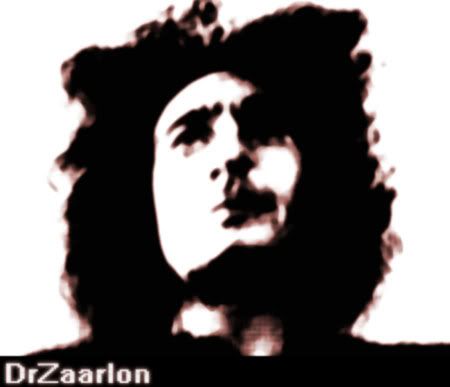 DrZaarlon Has Had Previous Signatures, These Are A Few:
"That's my hat! You took my hat!"
"Has Heard The Voice Of The Lobster!"
"Kick Her Cock Off !!!1!"
"Fuckin Epileptics; Worse Than Vegetarians"
"The Zero-Point Energy Weapon Is At 90% On"
"_Felix Makes The Christ Child Use A Wankel Engine"
"The panspermia folks are having nerdgasms on"
"Is Finding It Difficult To Not Punch People."
"Is Ranked #1 On Google For Horse Porn."
"Is Turing Complete!"
"What *Is* Status 32 ?!"
"This Beacon Will Stay Operational!"
"The Fucking Shitty Char Limit In The Sig Field Bas"
"MY EYEZ R BLAK AND WHITE!!!!!!!!"
"There Are No Xeons On Xeos!"
"print screen of error"
"Bring me the bill now please..."
"Zebidiah Django Zaarlon"
"both a retarded solution and an advanced one"
"ROBOT KILL-CHOPPER GOES ROGUE"
"I Love You JackAction, You're My Hero!"
"Booz begat Obed of Ruth on"
"UNUSUAK! K! L!"
Recent front page messages:
none
Best answers to questions:
none