Profile for XLVII:
Profile Info:
After about 9 years on b3ta, messing about with shit and
honing my own style, I decided to take my art to the streets
and started doing stencil art, which has led to exhibiting in
galleries with some top artists.
Anyone interested in getting their art out there get in touch
XLVII(at)gmx.co.uk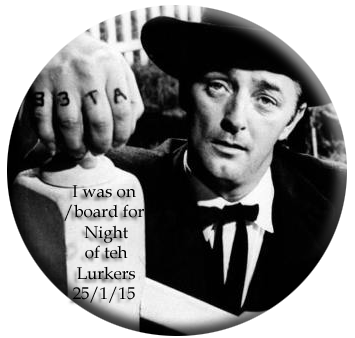 Lurker Threads
Here,
here
& here
-------------------------------------------------------------
My B3tards Web Archive
My recent posts
IG
Flickr
Vector tutorial
handy links
Mini Icon Challenge
Stats Board
Best B3ta Posts Evar!!
my shit
Video capture & avi convertor
After seeing this
epic post
on the fp I challenged
Oucheh
to do a stixel machine and she did so in fine style producing the masterpiece below.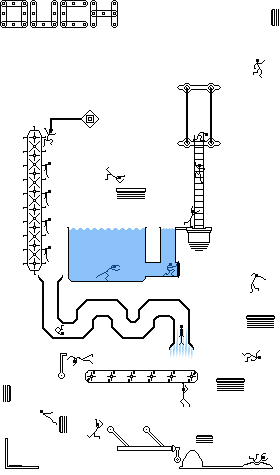 click for thread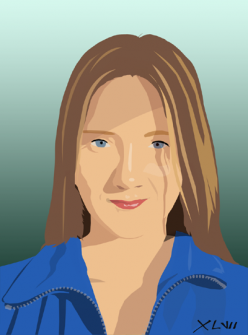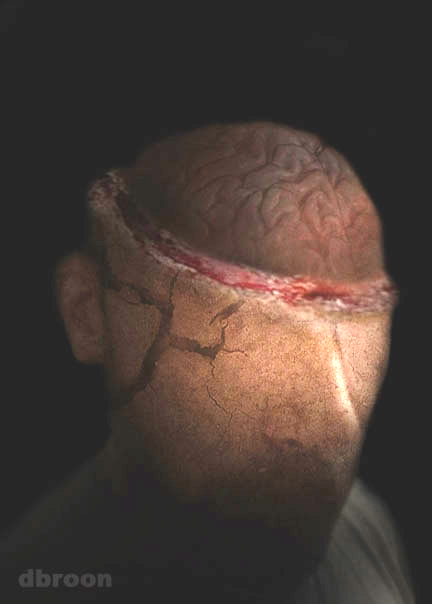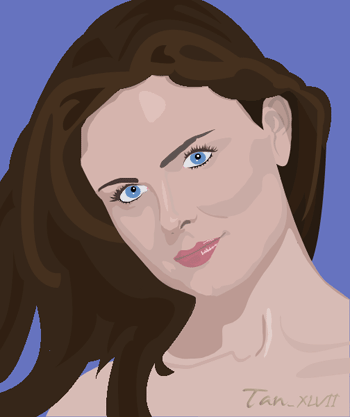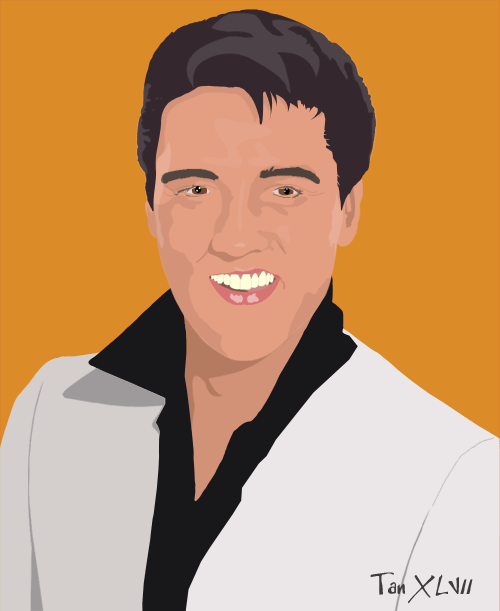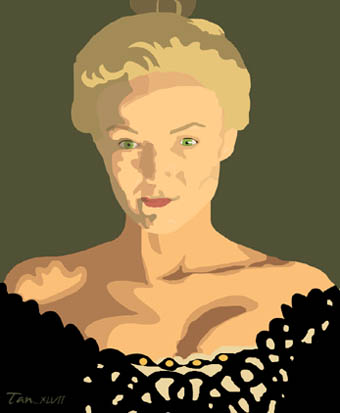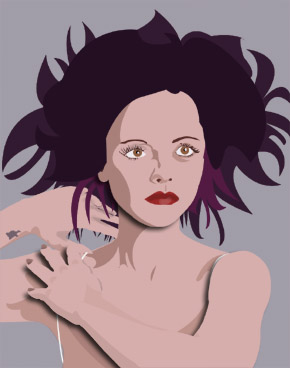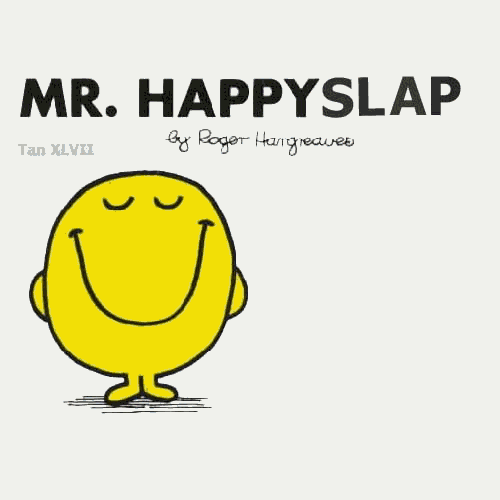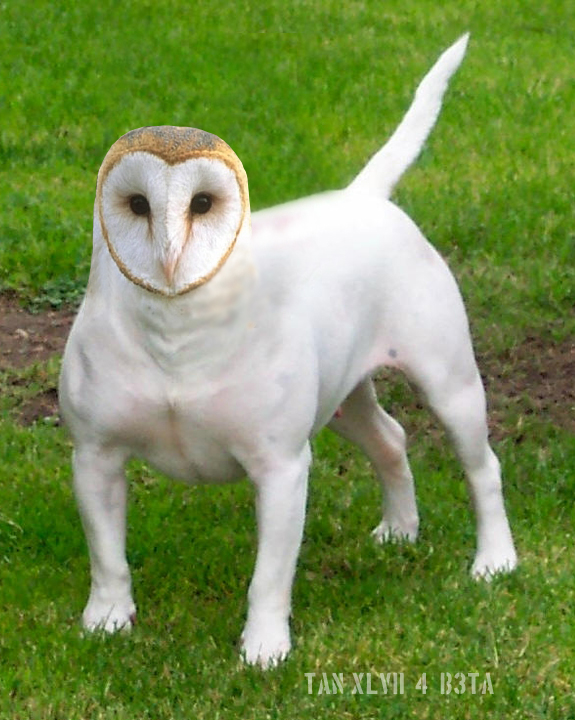 Click here to view Lazy Gamers B3ta Motel and get the template!



b3ta theme
http://www.b3ta.com/board/296#post318


My F.P's
My Better posts

bunkerfame
Recent front page messages:
Best answers to questions: