Profile for Matazone:
Profile Info:
Woo for webcomics - they eat your time and entertain literally dozens of people every week! My one is called Trouble Down Pit and can be found here:
http://comic.matazone.co.uk
. Go visit, it's lully.
My sites:
My Flash animations and games site:
www.matazone.com
.
The movie/TV picture quiz:
http://www.stickscene.com
Puns and visual puzzles quiz:
http://puns.stickscene.com
(You can add your own ones too!)
Some games I've made:
The Giraffe Milking Game!
The utterly infuriating Circlefish game
Monkeys In Space!
Chase The Cheese Game
The Hedgehog Game
'Night of the Zombie Kitties!' game
What Is The Matrix Drinking Game?
'Yes, we have no weapons of mass destruction' game!
Feed the Nine-Mouthed Baby game!
Arm-wrestle with Sigmund Freud!
The Bouncing Cow Luck Test Game!
Be Good, Be Evil Life Test
Get your cyberpunk name!
And if I were a zombie,
HappyToast
thinks I would look like this: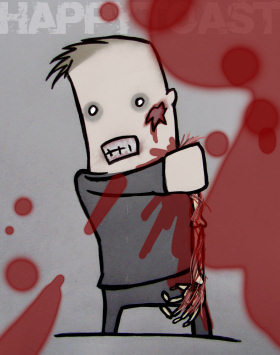 Isn't it grand?
Logovend drew me in vectors: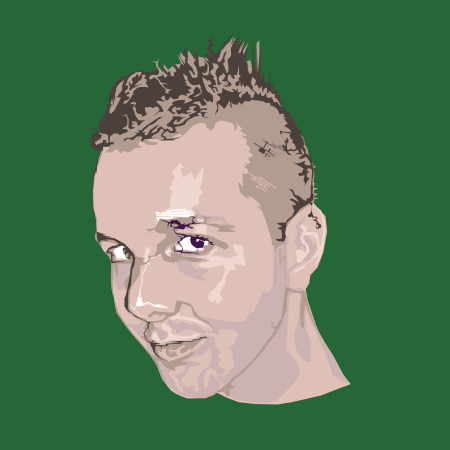 What a swanky image that is. Thanks Logovend!
Recent front page messages:











Best answers to questions:





read all their answers]