Profile for Jinxy13:
Profile Info:
I really don't know what to write here, i'm
20
21
22
23
24 years old doing a
higher education course in the wonderful land of Carlisle
Degree in Human Biology at the wonderful uni of Wolverhampton.
limited knowledge of all things web/computer related, so please be gentle.
as requested by Esme Weatherwax, here's 5 interesting facts about me
1) my hairs longer than girlfriends
2) i'm an intellectual cumbrian (a rarity in itself)
3) i'm on my 9th pint of vodka and coke (mixed 1 part vodka to 4 parts coke)(only applies for 11/12 oct 2007)
4) i've been drunk with Dragonforce
5) my guitar is a silvertone apocalypse (look it up)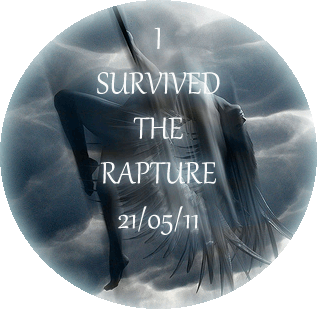 yays, my first badge.
Recent front page messages:


none

Best answers to questions:





read all their answers]