Profile for Enzyme:
Profile Info:
Manchester-based bioethicist and jurisprudentialist. Ummm... That's about it, really. Sad, isn't it?
For what it's worth...
This
is my facebook page - do drop by to say hello.
I have been drawn by HappyToast -
- and flatfrog made me an ambigram: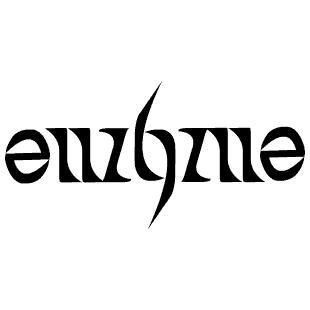 Monty Propps made me this:
and I love it.
The Other Jeff Lebowski has been good enough to confer on me a medal for services to goat-baiting:
And I've got another medal as well...
Recent front page messages:


Best answers to questions:





read all their answers]