Profile for Vinegar strokes:
Profile Info:
I'm a Mercedes SLK!
You appreciate the finer things in life. You have a split personality - wild or conservative, depending on your mood. Wherever you go, you like to travel first class. Luxury, style, and fun - who could ask for more?
Take the
Which Sports Car Are You?
quiz.
Click for bigger (225KB)
Oh no
Now your asking me questions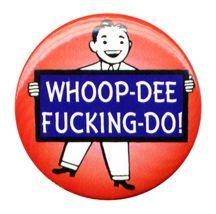 Click for bigger (135KB)

Are You Damned?
Brought to you by Rum and Monkey
In a Past Life...


You Were: A Famous Assassin.



Where You Lived: Ukraine.



How You Died: Suicide.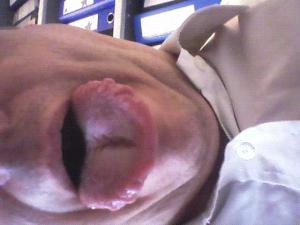 Click for bigger (83KB)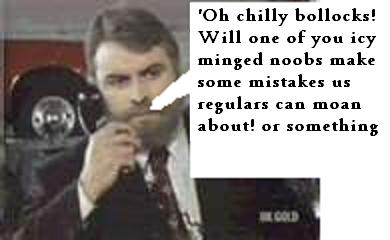 This isn't me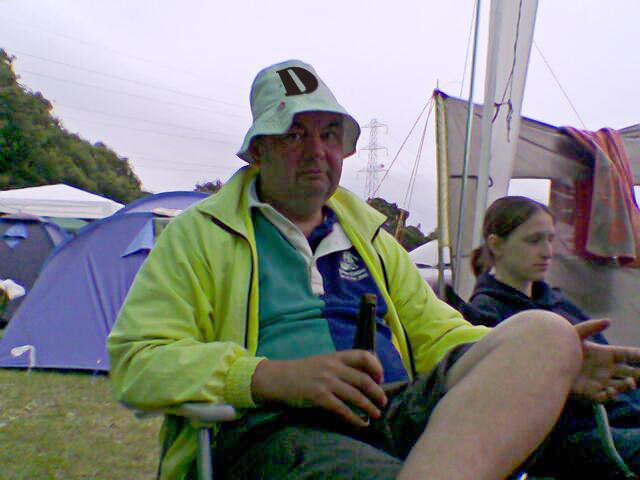 Recent front page messages:


none

Best answers to questions:





read all their answers]