Profile for bentalls:
Profile Info:
I have lurked here for a long time, so I guess it's only fair I do this bit!
I am a security officer, shop monkey, and student - all wrapped up in the body of a 38 year old lesbian... What else do you need to know??
Oh ok, fluffeh stuff... I have a springer spaniel, Mr Frodo, who is rather like having a child with ADHD. Completely bonkers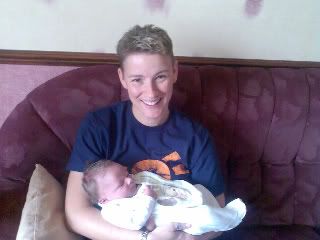 Recent front page messages:


none

Best answers to questions:





read all their answers]