Profile for Amish Information Systems:
a member for 18 years, 11 months and 26 days
it's my b3ta birthday in 3 days
has posted 439 messages on the main board
(of which 3 have appeared on the front page)
has posted 1 messages on the talk board
has posted 37 messages on the links board
(including 6 links)
has posted 258 stories and 513 replies on question of the week
They liked 687 pictures, 61 links, 0 talk posts, and 326 qotw answers. [RSS feed]
Profile Info:
...AMISH INFORMATION SYSTEMS.......DOES NOT USE
ANY TECHNOLOGY INVENTED AFTER 2004.............
........FIFTY SOMETHING.........REMEMBERS OLD-
STYLE TELETYPES FROM "WORLD OF SPORT"..........
...ALLOA 1 QUEEN OF THE SOUTH 0..........MARRIE
D......(SORRY LADIES).........WORKS WITH 3D GRA
PHICS.....HOPES TO FRONT PAGE AGAIN SOMEDAY...
UPDATE!
Hurrah! After 10 years, another FP with this image: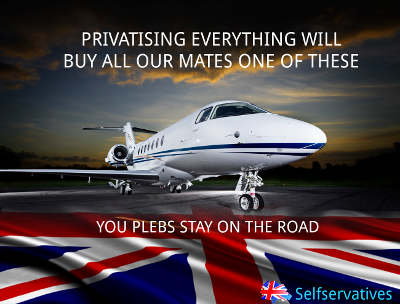 Keep you eyes peeled in 2025 for my next one...
Of course, my
only
first
FP has a broken image link, and it's too late to edit it now. Here's what it looks like anyway:
One of my favourite religious disaster books ever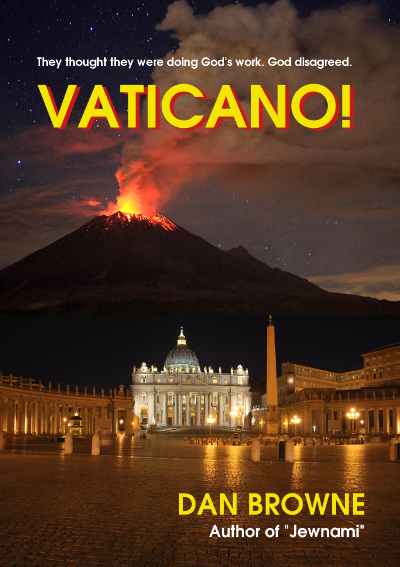 Here's another one I particularly like:
A Children's Classic, "The Gruffalo", Subtly Abridged
And now, the easiest job in the world. Subtitle guy for Top Gear.

Update: Whee! Got a mention in newsletter 433!
Update2: Whee again! Got a mention in newsletter 555! It's a long wait until newsletter 741 though...
Update3: Thanks to Thor McLegend questioning my sig quote, I recalculated how many neutrons there are in my body more accurately and it turns out I consist of "up" than "down" quarks. Damn you, lazy hydrogens. <shakes fist>
Recent front page messages:




Best answers to questions:





read all their answers]