Profile for TheHBoxster:
Profile Info:
I'm not quite sure why you're here, but if you are, well... Hello. *wave*
I'm a short, little thing with tiny hands from Norfolk, currently residing in Kent owing to pretending to be busy while "studying". I'm doing a Digital Media degree, it's most enjoyable.
I look like this when I'm not asleep: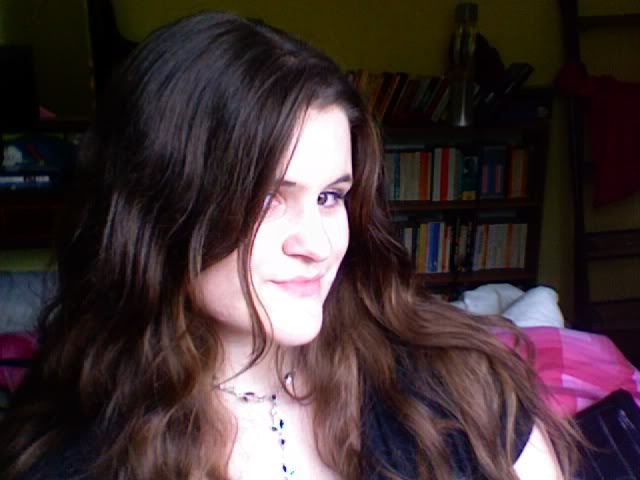 This is my leading lady: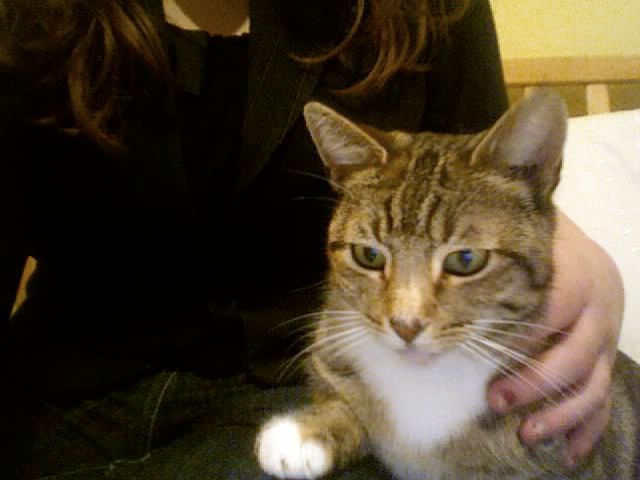 And this is my little man, The Artist Formerly Known As Prince:
I'm sorry that that was a bit of a cop-out of a page, but fluffy is always better than reading about me. :P
Recent front page messages:


none

Best answers to questions:





read all their answers]