Profile for Hitler's Barber:
a member for 12 years, 11 months and 28 days
it's my b3ta birthday in 2 days
has posted 2178 messages on the main board
(of which 5 have appeared on the front page)
has posted 50 messages on the talk board
has posted 184 messages on the links board
(including 8 links)
has posted 24 stories and 16 replies on question of the week
They liked 216 pictures, 152 links, 1 talk posts, and 3 qotw answers. [RSS feed]
Profile Info:
Just a bloke really. Too much time on my hands and just enough Photoshop to be dangerous.
Some of the shit I've done: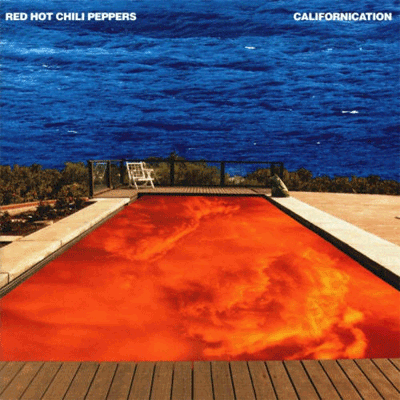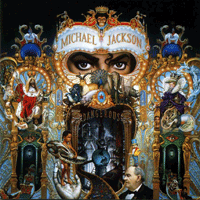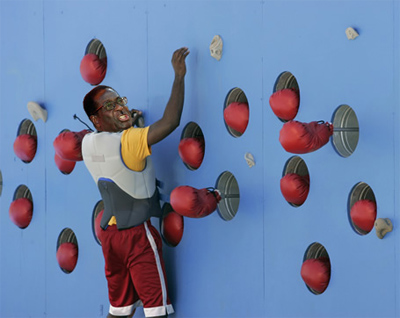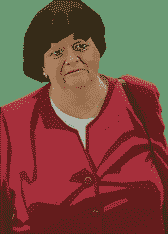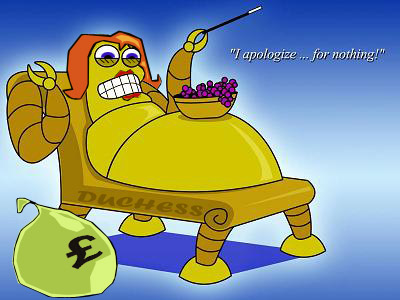 Recent front page messages:






Best answers to questions:





read all their answers]