Profile for Sivvus:
Profile Info:
Has been a shameless lurker for two years and will probably remain so... also has two X chromosomes.
My DA account is http:///sivvus.deviantart.com
This isn't what I look like, but at least it has the right number of limbs:
I also like tea.
And my drawings are always sooo original. Good thing I'm more of a QOTW'er than an image person, right?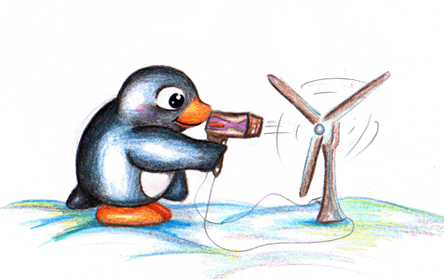 Recent front page messages:


none

Best answers to questions:





read all their answers]