Profile for chenobble:
Profile Info:
Hello,
Welcome to my profile.
I'm 8 b3tayears old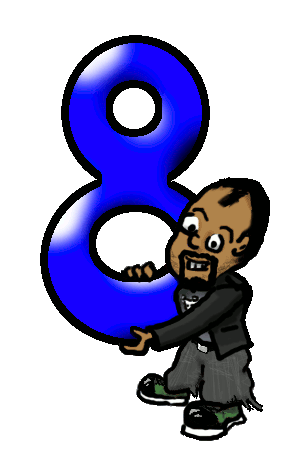 Here are the continuing adventures of A Vagabond PI in 'A B3ta Life'
Part I
Part II
Part III
Part IV
Part V
Referenced so far (In order of appearance):
I.1: Happy Toast
I.2: A Vagabond
I.2: Maiden
I.4: Whato Jeeves
I.4: Progidy69 (first appearance II.2)
II.3: Wicca'd Witch (first appearance V.5)
II.4: Dixon Bawls
III.2: Riverghost
III.2: lazygamer
III.2: The Fiend
III.2: Fresh Water Mole
III.2: herman:D
III.3: Bela Legosi's Dad
III.4: Prof Undercover
III.4: Tribs
III.4: Dave!
III.5: The Great Architect
IV.2: The Magic of Chutney
IV.2: Sepang
IV.2: Captain Hood-Butter
IV.2: Mushroom
IV.3: Barryheadwound
IV.4: Ninj
V.1: Count Vanderhoff
V.3: DrZaarlon
V.3: Sunshine Elephant
V.3: Curis
V.3: Wasp Box
V.4: Kixos
V.4: Cenaris
A pome for me by GrrrMachine:
"I slurp and I munch, feast and devour
I chew and I gorge every minute, each hour.
but there's one thing that I've ne'er tried to gobble
The dry witticisms of /talk's dear chenobble"
I have a website! It's still a work-in-progress at the moment -
here
Recent front page messages:


Best answers to questions:





read all their answers]