Profile for Azra3l:
a member for 19 years, 7 months and 26 days
has posted 5863 messages on the main board
(of which 2 have appeared on the front page)
has posted 14959 messages on the talk board
has posted 216 messages on the links board
(including 47 links)
has posted 17 stories and 96 replies on question of the week
They liked 108 pictures, 26 links, 1073 talk posts, and 264 qotw answers.
Profile Info:
Wicca'd Witch says:
I HATE YOU
Evil Lu says:
YOU WANKER
22:28… +McAzza: You are an evil man.
Evil Lu says:
You are the wrongest person on the internets
15:01… +DaveTrouser: you belong in a prison...
The Furry Dinosaur says:
you're absolute filth
22:36… +r0salicious: you are made wrong
you are an evil man
mr horrible abides, Mon 5 May 2008, 22:26
18:30… +pickle_fairy: you need help
Evil Lu says:
evil piece of work, you are
01:42… +Spider_Riviera: az is a wrong
01:42… +Spider_Riviera: deal with it
Wicca says:
You are responsible for 98.5% of all cases of known sexy on the internet, and 96.4% of all known cases of nasty cliquey bullying.
01:00… +GlobalWarming: azra3l IS a deity
20:29… DJ_Cthulhu: you can be an utter cunt sometimes az
20:29… DJ_Cthulhu: actually, you just are one
AZ RULES
(I helped save b3ta! Evil Lu, Fri 2 Jan 2009, 1:50, Add friend, Ignore, Hide, I like this! Reply)
c'est moi: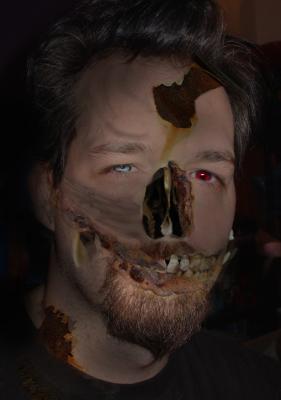 the fantastically awesome Logovend made this:
and the Godlike Enigmatic awarded this:
which i cant really argue with...
also the more than a little strange Dr.Dyslexia awarded me this...
www.b3ta.com/board/5985463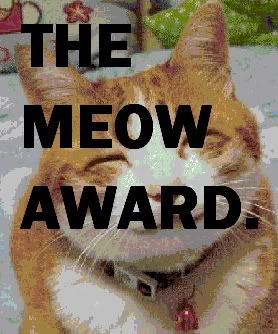 You won!
this also doubles as funniest picture award wehich you now have.
which was nice of her...
the truly awesome Rev. Jesse made me this, its better than my one, which is frankly taking the piss :D
proud member of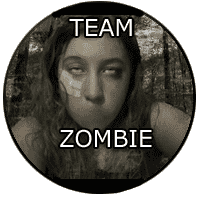 and the
and the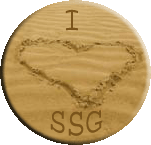 club
thats about it. msn me at my username at hotmail dot co dot uk if you absolutley have to..
Recent front page messages:



Best answers to questions:





read all their answers]