Profile for MrGomez:
Profile Info:
Ok 5 facts!....here we go.
I'm a film-maker, and I'm lucky enough to make a living off it.
I once met Tim Westwood, and wanted to have a massive gangster face off, but he was really polite, and i was gutted.
I can't tell the difference between Bob Monkhouse and Des O'Connor, even after one of them DIED.
I come from near Liverpool, but not a scouser liiike.
There are lots of b3tards that make me smile and this place is just fantastic....
This is me....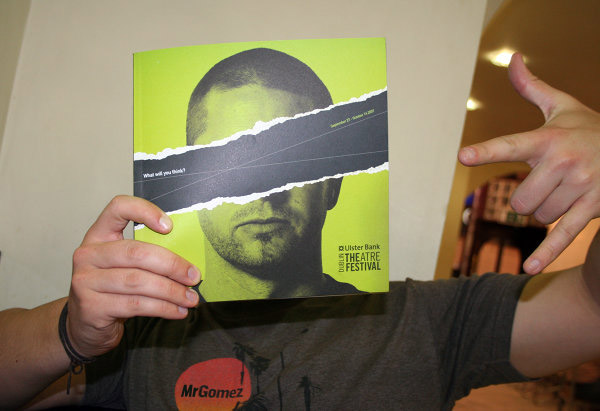 This is me when i was 16 and thought i was Peter Gabriel.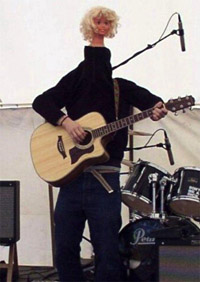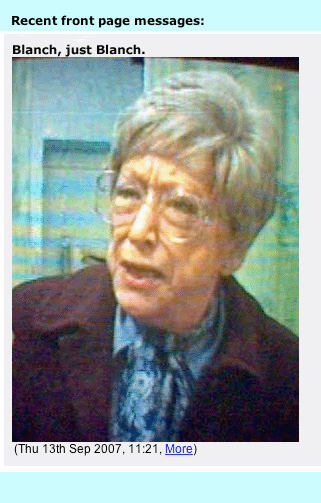 Yes i put a counter here, forgive me, i wanted to see how many of you hooligans actually look at this.
Counter
Recent front page messages:


Best answers to questions:





read all their answers]