Profile for Trogdos:
a member for 12 years, 9 months and 21 days
has posted 171 messages on the main board
has posted 0 messages on the talk board
has posted 0 messages on the links board
has posted 29 stories and 18 replies on question of the week
They liked 900 pictures, 0 links, 1 talk posts, and 66 qotw answers.
Profile Info:
http://grabbingthemoment.deviantart.com/
I didn't
completely
bluff my way through that Photography A-Level, ya know.
An 18-something teenager living in
Brizzle
Preston *shuddering at the slang*
Sometimes considered to be a bit erratic.
Probably one of the most accident prone people ever to exist.
Has a sister that closely resembles Courtney Love.
So I want to move to Australia by the time I'm 23, 25 at the latest.
Just started Uni to study Forensic Science & Anthropology.
Had no real social life to save up money and stuff. Realised that was shit, so hello junk food, booze and friends. It's important to get on the obesity horse at some point in life.
Emigration Fund =
Just about £1500.
HAHAHAHAHA I'M A STUDENT WHAT THE FUCK ARE YOU ON ABOUT.
Fuck.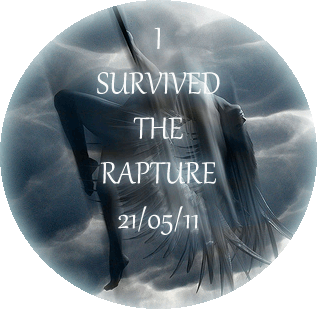 Recent front page messages:


none

Best answers to questions:





read all their answers]