Profile for vulga:
Profile Info:
ha haaa! oh bugger, I've fallen over.
People know who I am. Then forget. Then remember again.
Oh, and if you need to email me, it's jim dot patience at gmail dot com
A lovely limerick from Broadsword
There was a young chap called Vulga
Whose pants contained a real bulger
The girlies all swooned
Whenever he mooned
There's not much that rhymes with Vulga
By Bobson Chimpworth
My name is Vulga
I got a dump-a
by a girl-a
because she was-a
sucking someone elses cock-a
If you're lucky, you get one of these.
My first FP
Some others: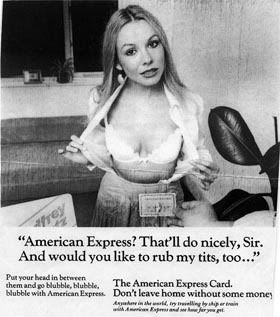 Last one, not actually mine, but still amusing.
Recent front page messages:











Best answers to questions:





read all their answers]