Profile for JaffaMused:
a member for 20 years, 9 months and 26 days
has posted 105 messages on the main board
has posted 0 messages on the talk board
has posted 0 messages on the links board
has posted 19 stories and 0 replies on question of the week
They liked 68 pictures, 1 links, 0 talk posts, and 19 qotw answers.
Profile Info:
I write video games for the major consoles.
And Lurk here.
Born in Derby, UK, but working and living in CA, USA.
These days, you'd use the Quo, but back then, it was that guy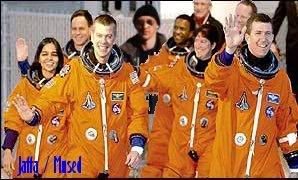 Modern fables - The Boy Who Texted WOLF!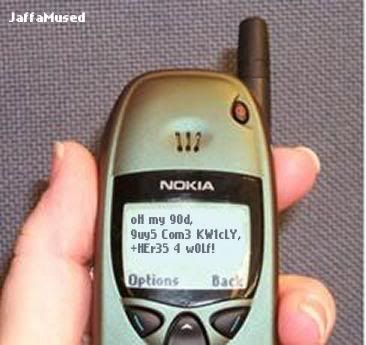 Real life photoshops - Mr. Man Spong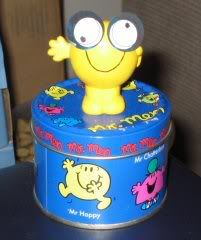 Boris as seen through my eyes
Erm, She's got a segway to ride?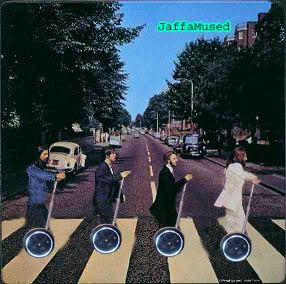 Goatse Curry - unintentional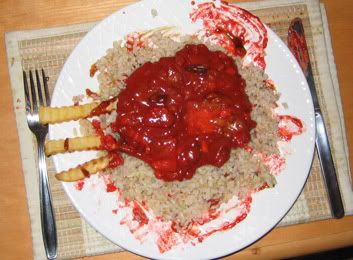 Recent front page messages:


none

Best answers to questions:





read all their answers]