Profile for Penis Christ Supercar:
a member for 2 years, 8 months and 6 days
has posted 261 messages on the main board
(of which 2 have appeared on the front page)
has posted 0 messages on the talk board
has posted 61 messages on the links board
has posted 0 stories and 0 replies on question of the week
They liked 161 pictures, 58 links, 0 talk posts, and 0 qotw answers.
Profile Info:
I do crap photoshop entries for the competition. At some point I'll post links to the crap music that I do too.
Recent front page messages:
Bindun, Shirley?
Or is it such a shit joke that no-one ever bothered?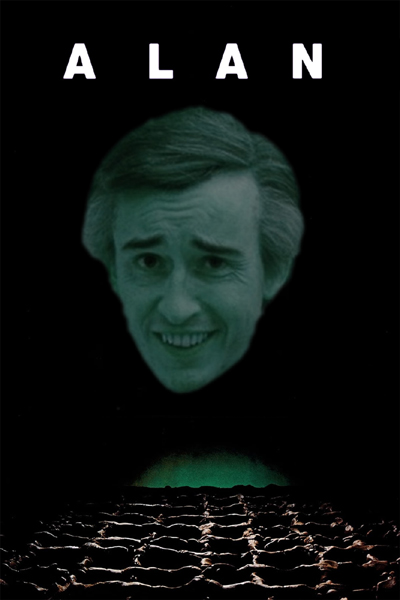 (Sat 3rd Jul 2021, 22:56,
More
)
Ayn Randy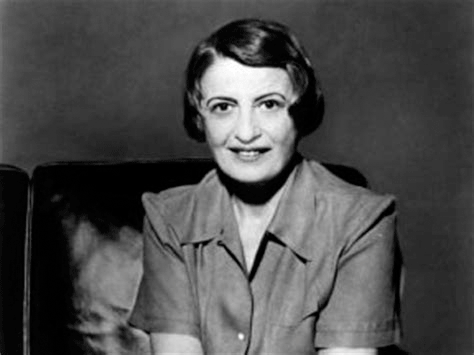 (Mon 8th Feb 2021, 17:05,
More
)
Best answers to questions:
none