Profile for Count Dante:
a member for 20 years, 1 month and 18 days
has posted 2464 messages on the main board
(of which 4 have appeared on the front page)
has posted 5 messages on the talk board
has posted 3 messages on the links board
has posted 3 stories and 0 replies on question of the week
They liked 54 pictures, 6 links, 0 talk posts, and 7 qotw answers.
Profile Info: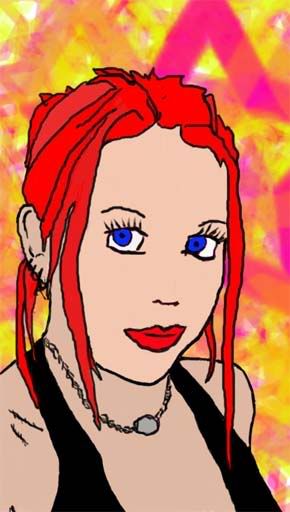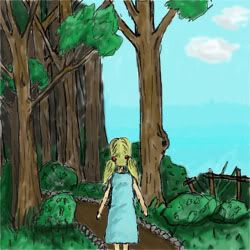 Past posted cak things that I did do...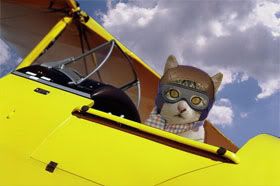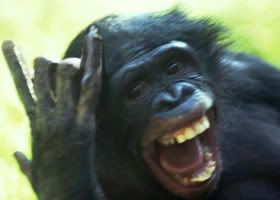 /
*ahem* Jesus saves...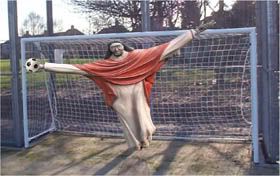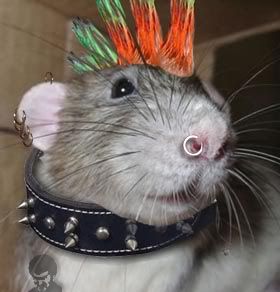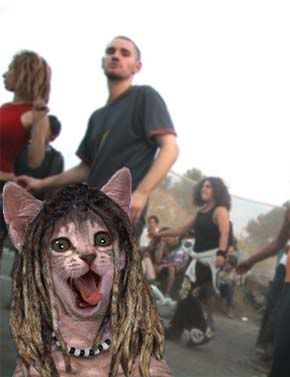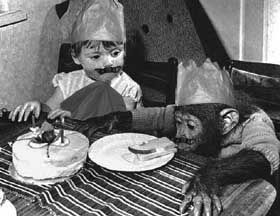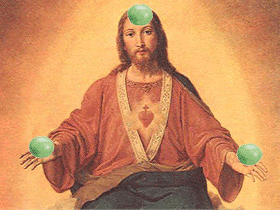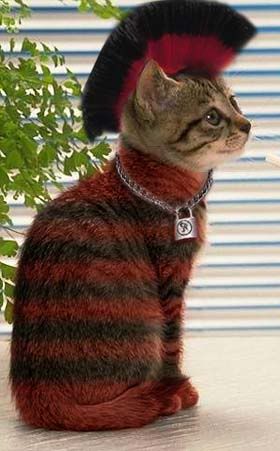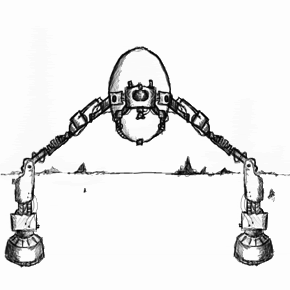 Partial to craptaculour dancing 'things'
Which Colossal Death Robot Are You?
Brought to you by Rum and Monkey
Recent front page messages:
Best answers to questions: