Home » Image Challenge » Biro Art!
[Suggest a different challenge]

Biro Art!
(This challenge is now closed)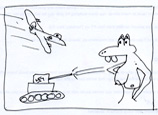 This week's challenge is to create your next masterpiece in biro, or model something out of several biros. Show those poncy charcoal/acrylic users the true power of the ballpoint pen. Show them hard. Challenge suggested by Yo 'Ho Charles and a bottle o' rum.
( , Thu 3 May 2012, 10:18)

Masterpiece? Don't think so...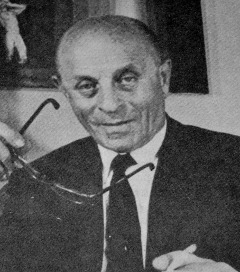 ( , Thu 3 May 2012, 11:24,
More
)

I done a winkle!
( , Thu 3 May 2012, 9:06,
More
)