Home » Image Challenge » Illustrated Bizarre Facts
[Suggest a different challenge]

still open
Under the Wildlife and Countryside Act it is explicitly illegal in Britain to use a machine gun to kill a hedgehog. This week's challenge is to find similarly bizarre facts, and Photoshop the ass out of them. Challenge suggested by Jabberwoc.
( , Wed 19 Dec 2012, 22:13)

Bats always turn left when exiting a cave.
Yeah alright...its nearly xmas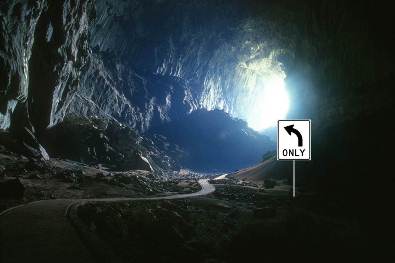 ( , Thu 20 Dec 2012, 12:46,
More
)