Home » Image Challenge » Unlikely Brand Crossovers
[Suggest a different challenge]

still open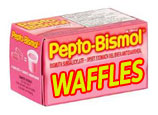 Wilkinson Sword Crisps? Harpic Liqueur? Persil Flat Screen TVs? Cadbury Fish Fingers? This week's challenge is to Invent some unlikely brand crossovers, and picture the products. Challenge suggested by Gruffi Savalas.
( , Wed 24 Oct 2012, 23:20)

now with extra sauce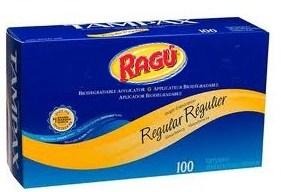 Click for bigger (27 kb)
( , Thu 25 Oct 2012, 10:29,
More
)

Maybe one more, stupid combo of both adverts in the paper
You buy one, then another in a year, for more, and get none free...
( , Thu 25 Oct 2012, 1:34,
More
)

Quick one before bed.
( , Thu 25 Oct 2012, 1:16,
More
)