Home » Image Challenge » Cheese!
[Suggest a different challenge]

still open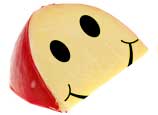 It's a magnificent one-word challenge. It's tasty, tasty curdled milk. Do with it what you will. It's CHEESE. Challenge suggested by Smash Monkey, Drimble_W and stereoroid.
( , Wed 23 Mar 2011, 20:58)

Anyone for babybel
Got the joke in before anyone else
( , Wed 23 Mar 2011, 21:40,
More
)

cheezpron lolz!
Also --- PEA for compo
I dont care if it rains or freezes,
as long as i've got my plastic cheeses,
on the dashboard of my car...

eek! is s4.b3ta.com dead ? :(
EDIT: yay, I found out that a manual edit to www2.b3ta.com fixes broken image linkies!
( , Wed 23 Mar 2011, 21:33,
More
)

FILTHY
pearost for compo, despite minor cheese appearance: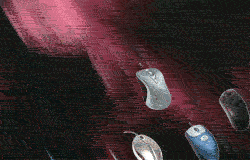 Auto-complete got me "FILTHY midget wookies"
( , Wed 23 Mar 2011, 21:17,
More
)