Home » Image Challenge » Phone-box call cards for their Lordships
[Suggest a different challenge]

still open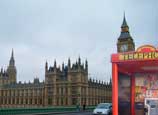 Mark Thomas is doing a new show about the recent bribe-a-lord scandals and wants YOU to design some cards to put in phone boxes and hand out at shows. 'Hot new peer in town', 'Rent my ermine' - you know the sort of thing. Mark will pick a winner to receive a set of bespoke hand-made ovoid wax-shelled Chuckee Egg paint bombs, signed by his good self. Oh yes.
( , Wed 4 Feb 2009, 19:38)

arf-se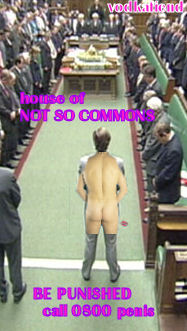 ( , Thu 5 Feb 2009, 1:12,
More
)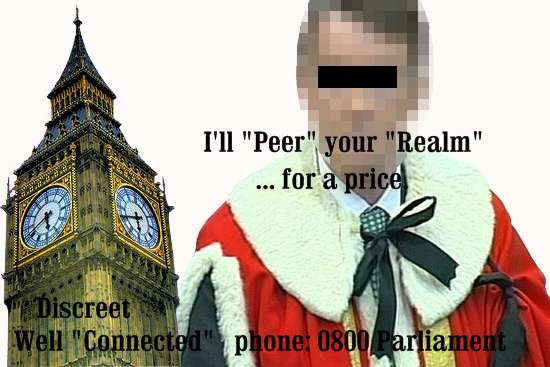 ( , Wed 4 Feb 2009, 23:55,
More
)

Woo! Mark Thomas is ace!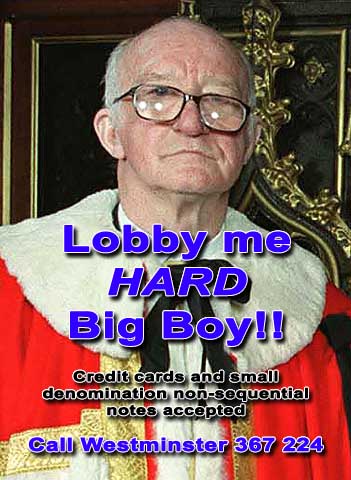 ( , Wed 4 Feb 2009, 23:48,
More
)