Home » Image Challenge » Make Boring Jobs Interesting
[Suggest a different challenge]

Make Boring Jobs Interesting
(This challenge is now closed)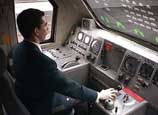 Imagine if bus drivers could pass an electrical current through the seat of any passenger. Or if the Andrex factory had giant Nerf guns for firing toilet rolls around during lunch. Yep, this week's challenge is to enliven the lives of the downtrodden with new, fun ways of doing mundane jobs.
( , Wed 5 Jan 2011, 22:13)

Puppeteer's hand gets anally removed in....3....2....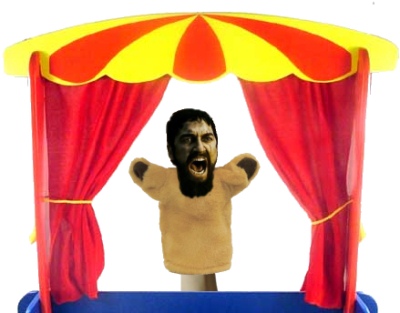 ( , Thu 6 Jan 2011, 15:14,
More
)

Handy guy that..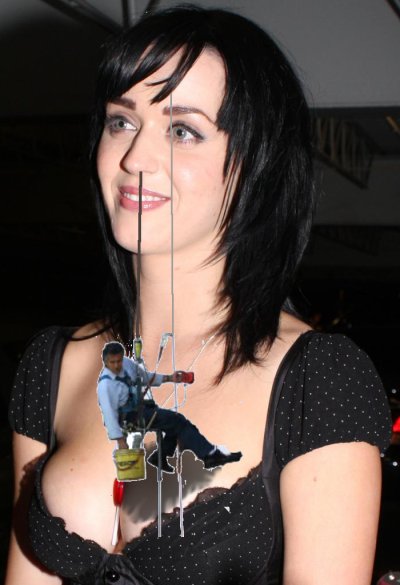 Yes, it's a mess. Me go bed now. Not enough motor coordination to clean edges.
( , Thu 6 Jan 2011, 14:41,
More
)

quite most possibly
NSFW....ish.
( , Thu 6 Jan 2011, 4:11,
More
)

hershey's factorium.
This is what i class as interesting.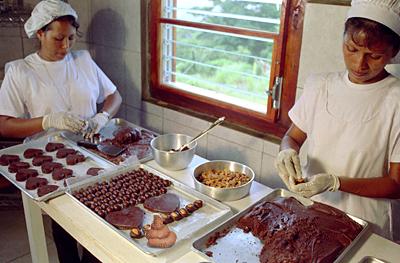 Click for bigger (174 kb)
( , Thu 6 Jan 2011, 3:23,
More
)