Home » Image Challenge » Sea Life
[Suggest a different challenge]

Sea Life
(This challenge is now closed)
Scientists have discovered life 11km under the sea. To celebrate, they've asked us to set a challenge: show us this new underwater world and other fishy pics, using Photoshop. Challenge suggested by ferret.
( , Wed 20 Mar 2013, 23:30)

UNDERSEA TEEFS
This compo needs more nuns:
( , Thu 21 Mar 2013, 13:01,
More
)

Tommy Basset
First hound to circumnavigate the Canary Isles, totally submerged.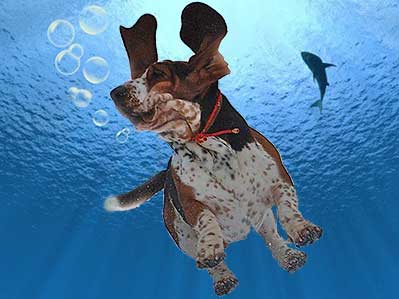 ( , Thu 21 Mar 2013, 7:11,
More
)

11KM below sea level? What a surprise, THERE'S JAMES CAMERON!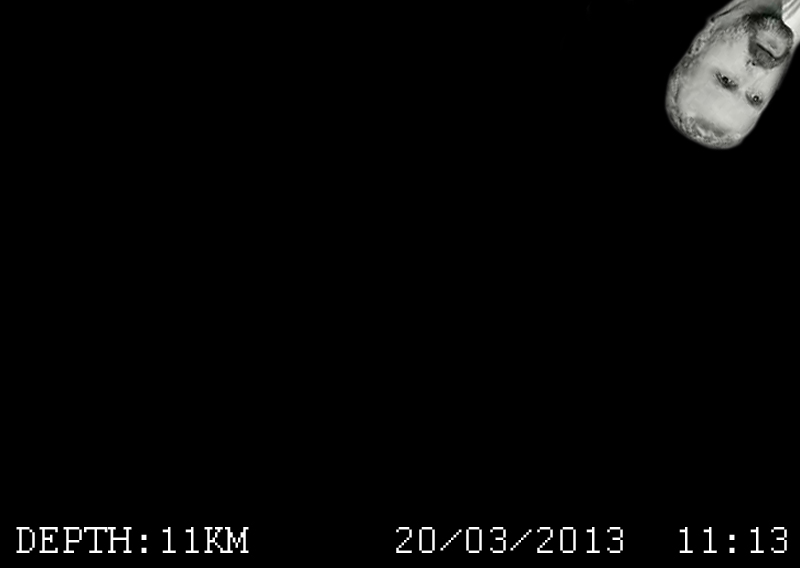 ( , Thu 21 Mar 2013, 0:33,
More
)

I see sea life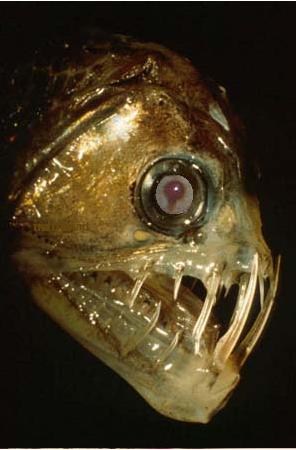 ( , Thu 21 Mar 2013, 0:11,
More
)

Have a deep sea pea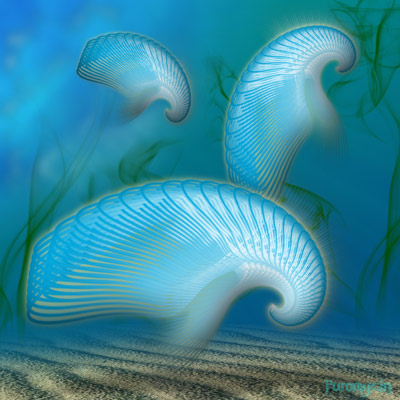 ( , Wed 20 Mar 2013, 23:41,
More
)